Experienced software integrator with authority in trust & identity solutions
ESIGNATURE - EID INTEGRATION SOFTWARE - SMART CARD TECHNOLOGY - SYSTEM INTEGRATIONS - SECURE TRANSACTION SERVICES
SEE OUR SUCCESS STORIES
JOIN TEAM DIOSS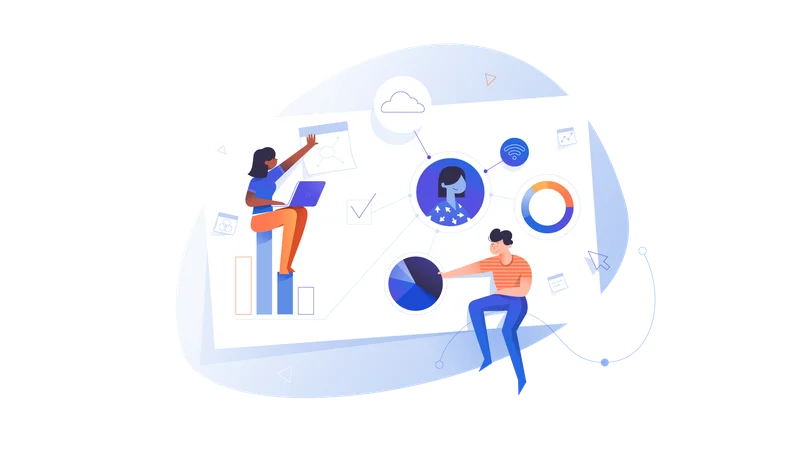 Identity
Identity & authentication solutions
Find out who's really on the other side with our easy-to-use middleware compatible with tailor software integrations.
ISO 27001 certified
Integration with Identity & Authentication services
itsme® partnership
Dioss eID Middleware
IDENTITY SOLUTIONS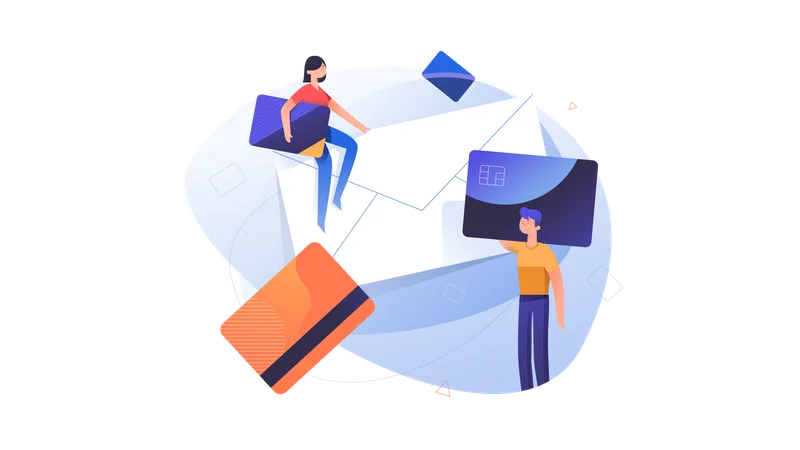 Trust
eSignatures & digital signing solutions
Go paperless! Simplify processes, boost productivity and save time and money.
eSigning platform Quill
Digital registered mail (ERDS and QERDS)
Digital signature certificate
eIDAS compliant
TRUST SOLUTIONS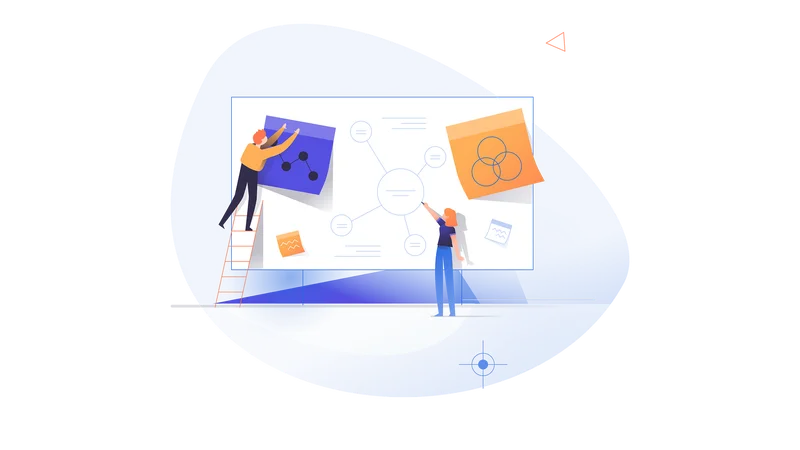 Custom
Development, hardware & software integrations
We provide both the hardware and the (embedded) software for seamless integration into your existing architecture.
Consulting & co-creation
Development
Configuration & installation
Maintenance & support
CUSTOM SOLUTIONS
Why choose Dioss Smart Solutions?
We take on the challenge of optimizing existing business flows increasing security levels and decreasing operating costs, while creating new business opportunities and areas for application.
SPECIALIZED AND CERTIFIED
eIDAS regulation
ISO27001 standard
Authentication systems
itsme® partnership
100% TRANSPARENCY
Our personalized project management approach lets us adjust our services at any time and keep you – the customer – informed of any new developments.
PROBLEM SOLVING
We're a dynamic, progressive company,
always working to stay one step ahead,
working together to serve you even better.


Experts in trust
& identity solutions
Your go-to partner for hardware, software
and custom integrations
SUCCESS STORIES
Scroll down