Want to make a difference?
Join Dioss and play a leading role in the digital transformation.
Why work for Dioss Smart Solutions?
We're a dynamic company making a name for itself in the field of digital signatures, eID, smart card technology and eID middleware.
Every day, we have 25+ people giving their best for renowned customers like Interparking, Q8, Partenamut, Gezinsbond, De Lijn, Liantis and Abrumet.
WORK-LIFE BALANCE
On average, you spend almost a third of your life at work, so we make sure every minute counts. Get flexible hours, remote work opportunities and a chance to mingle with colleagues at one of our Dioss Pintings.
PROFESSIONAL DEVELOPMENT
We want you to excel!
We offer a wide range of learning & development courses and encourage collaboration with our Fun Coding Fridays; a moment to try out new technologies and to read up on trends.
OFFICE PERKS
We make sure everyone is set up for success. From high end equipment to daily fresh soup and fruit and teambuilding activities. We've got you covered.
WELLBEING
Healthy people are happy people! We have shower facilities for the sporty types, a garden for the sunbathers & petanque aficionado and kicker or darts for the competition animals.
We are who we are

Our values carry our personality. That's why we're always looking for talents who embrace these values.


Customer is king



We are better together


We are dynamic



We strive to be excellent
We are flexible



We are human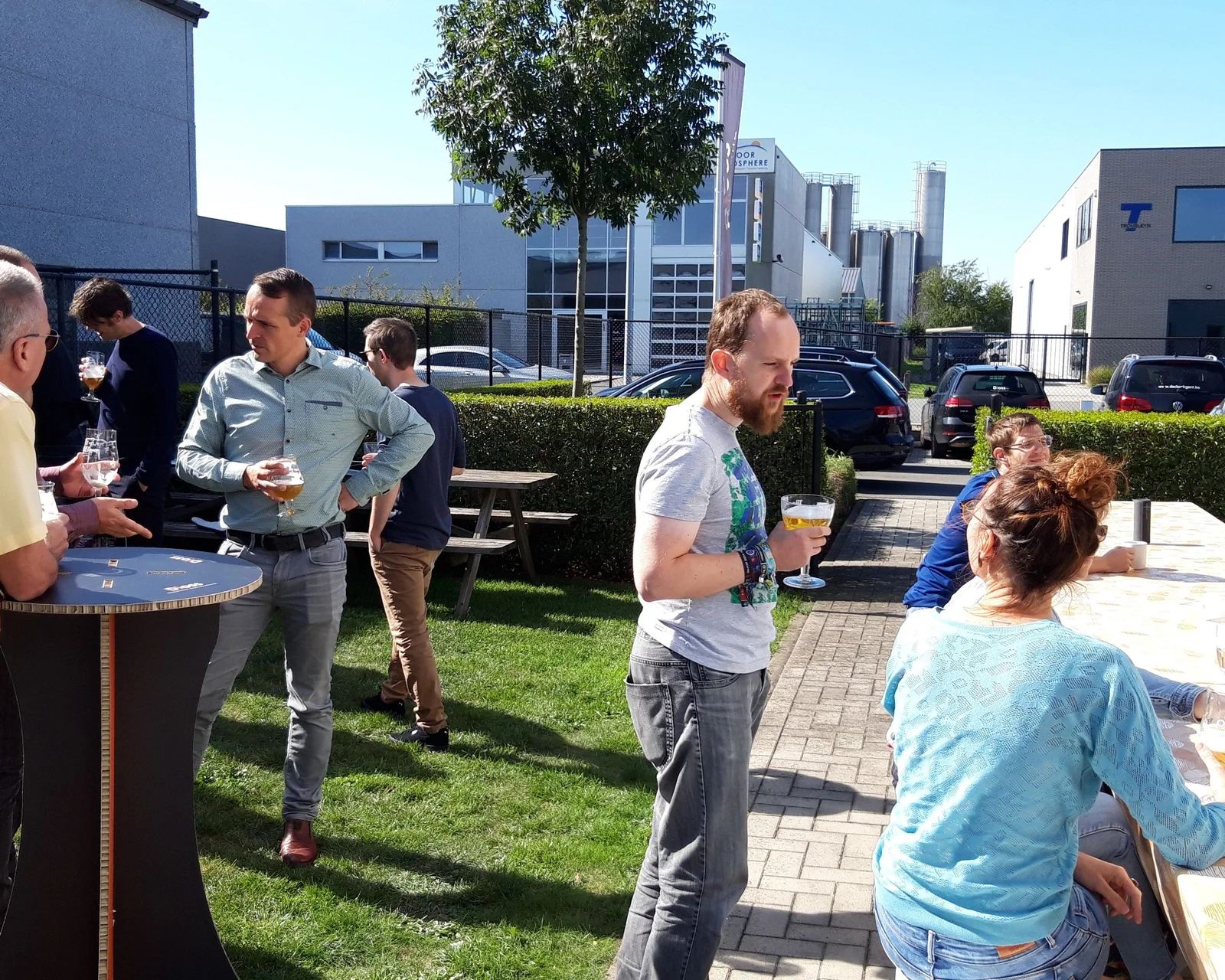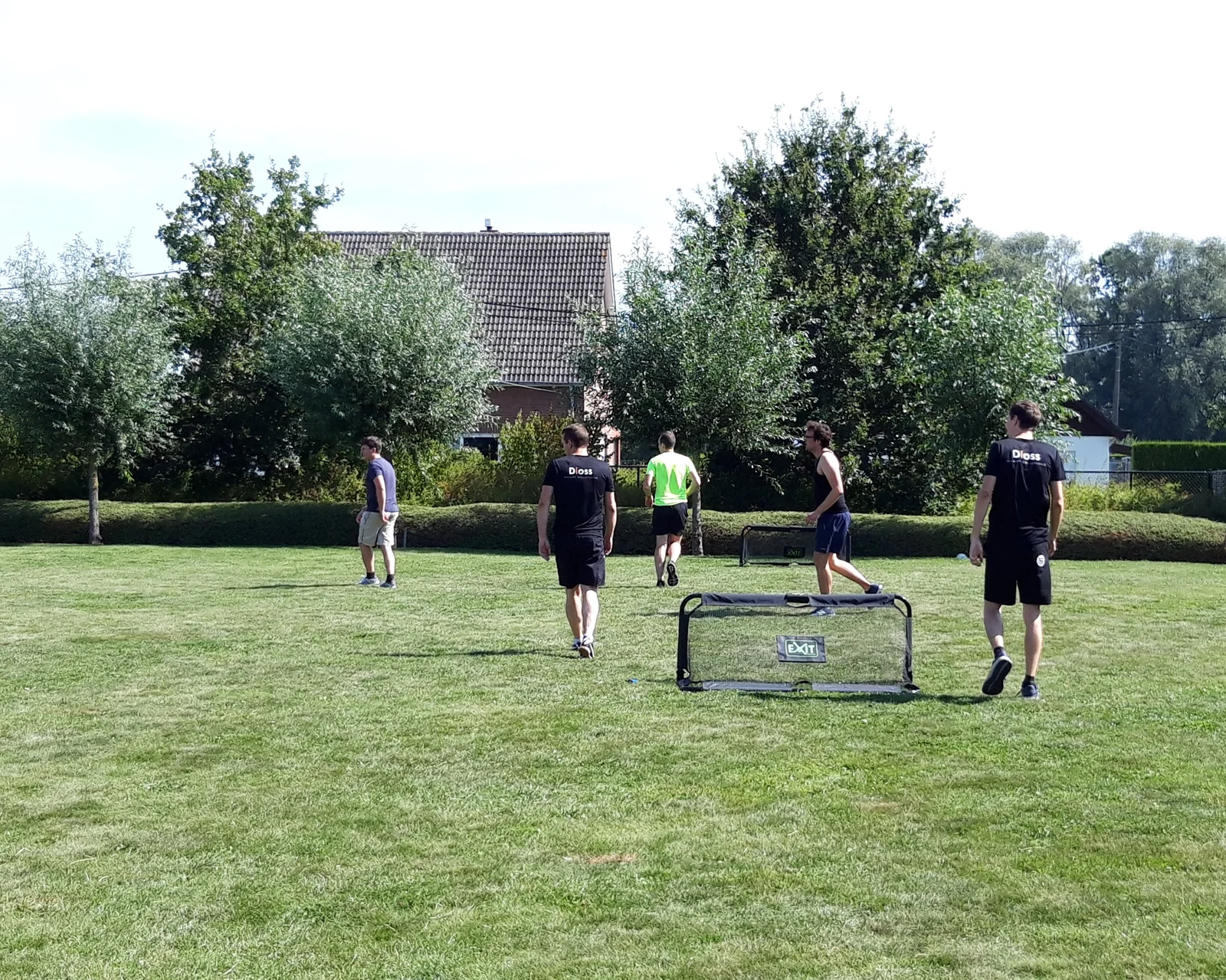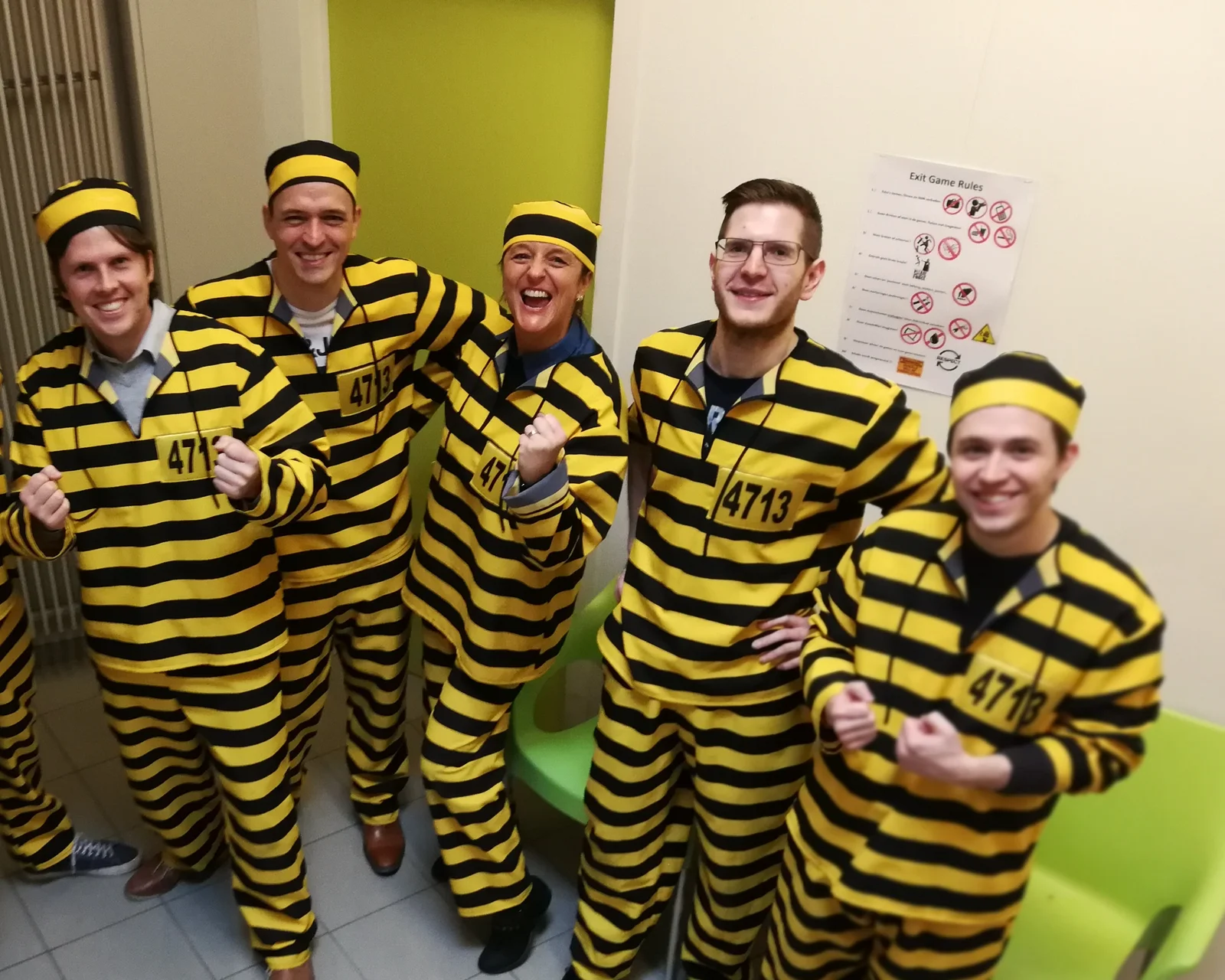 Scroll down