Why work for Dioss Smart Solutions?
Why work for Dioss Smart Solutions?
We're a dynamic company making a name for itself in the field of digital signatures, eID, smart card technology and eID middleware.
Every day, we have 25+ people giving their best for renowned customers like Interparking, Q8, Partenamut, Gezinsbond, De Lijn, Liantis and Abrumet.
How about you?
Do you see yourself as an ideal candidate to join our team? Apply for one of our open positions today!

Do you want to make a difference?
Join us and play a leading role in the digital transformation!

Project Manager
Were you born to plan, organize and integrate cross-functional technology projects of significant size and impact?

APPLY NOW
Account Manager
Are you an expert in managing existing customer accounts, whilst determining their needs to create long-term client relationships?

APPLY NOW
Business Development Manager
Are you skilled in identifying prospective customers and generating leads to drive business growth?

APPLY NOW
Spontaneous Application
Want to join the Dioss team?
Your motivation and values count above all. Feel free to just apply here!
APPLY HERE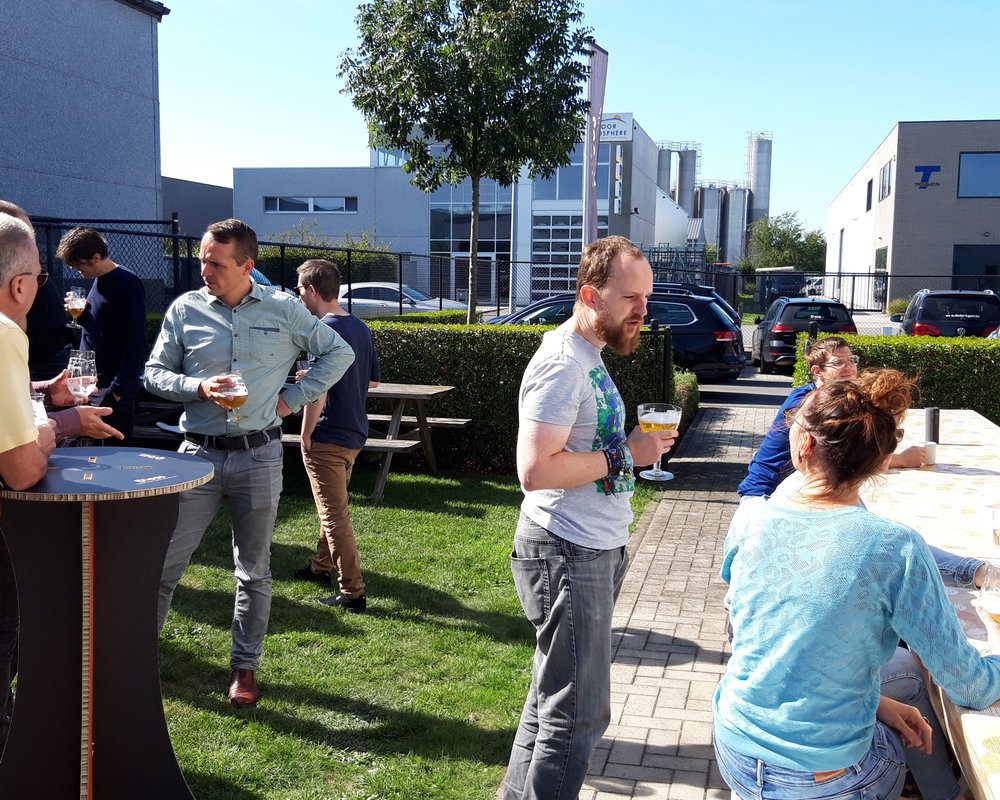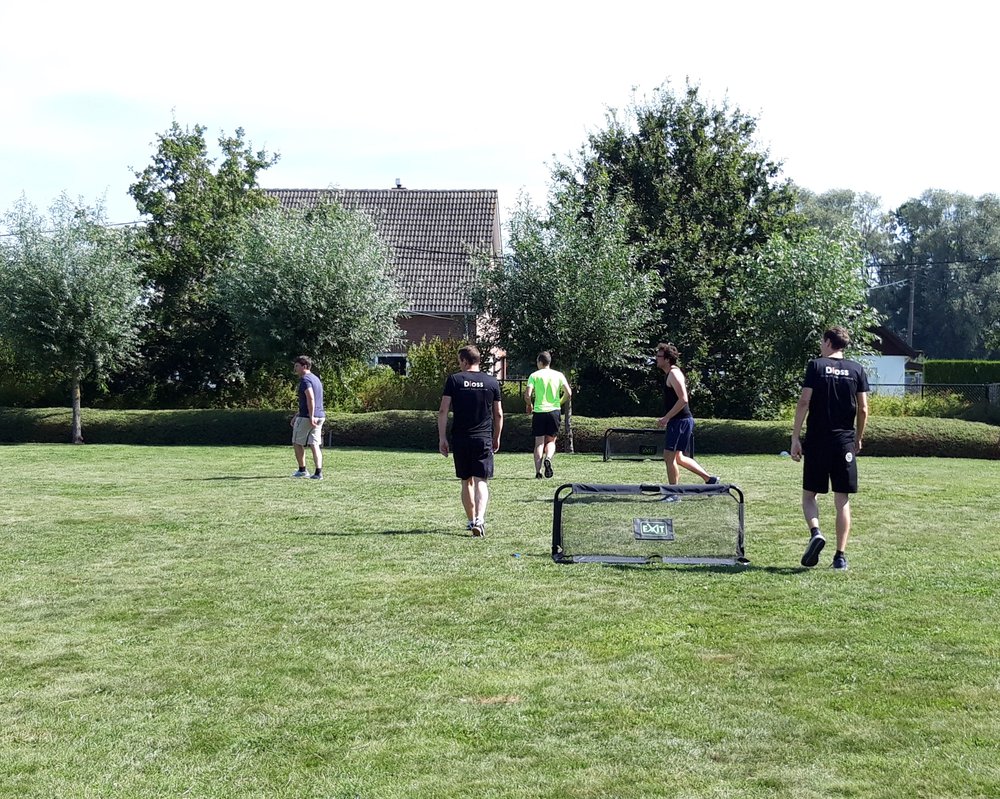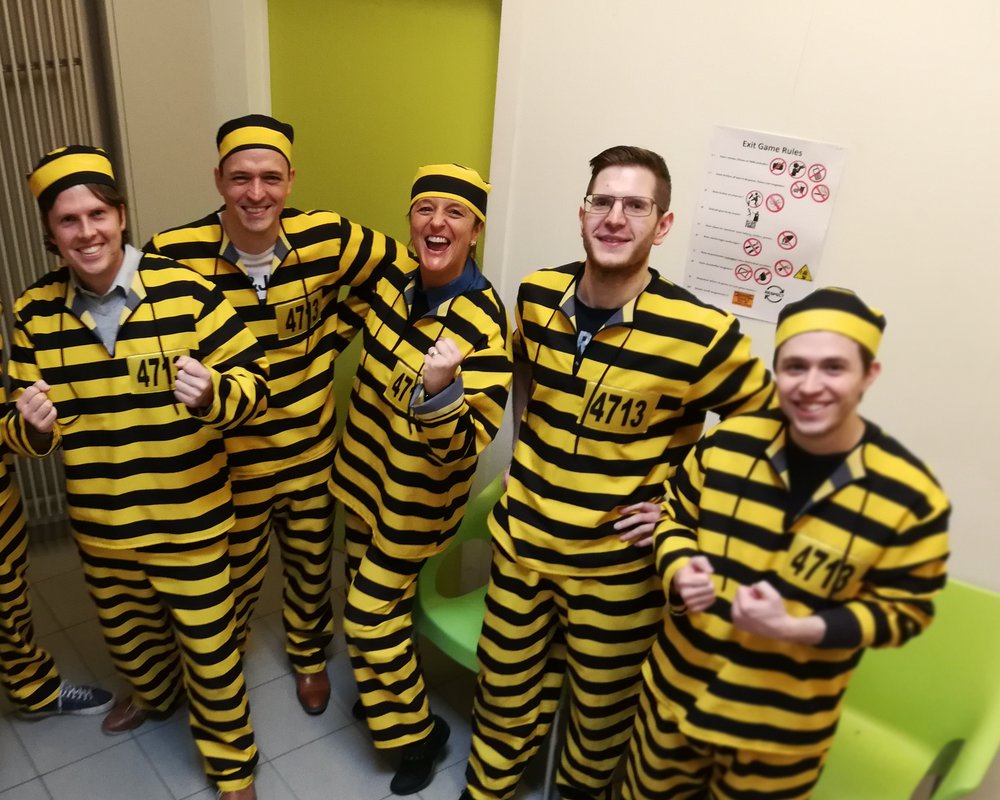 We are who we are

Our values carry our personality. That's why we're always looking for talents who embrace these values.


Customer is king
Value #1
We're better together
Value #2
We're dynamic
Value #3
We strive to be excellent
Value #4
We're flexible
Value #5
We're human
Value #6
Scroll down