About us
What Dioss Smart Solutions is all about!
We know that identity will be a crucial element in the future of the digital world.
---
Knowing this, we aim to help and guide our customers in their digital transformation, to optimize their existing business and develop new business making it faster, more trustworthy and more easily accessible. 
Our mission here at Dioss Smart Solutions is to help our customers by providing the necessary know-how, products and software for integrating the digital world of identity and trust-related services into their business.
With our trust, identity and custom development solutions, customers can streamline their digital transactions across borders and transform their businesses. We distinguish ourselves by seamlessly integrating solutions into the customer's systems while adding value to existing software and hardware, thereby providing them with an unprecedented secure digital user experience.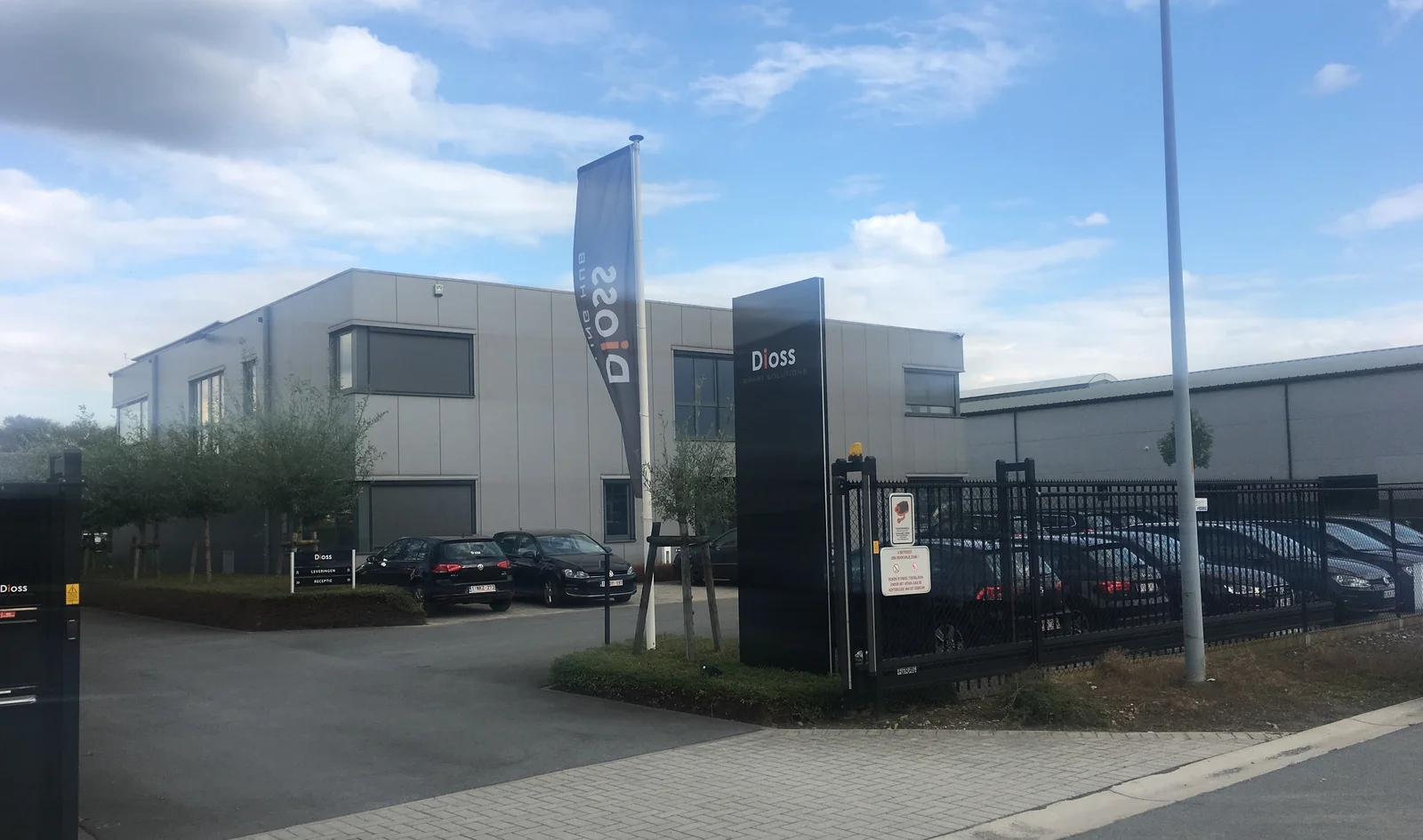 Our Dioss Smart Solutions headquarters is an almost zero-energy-building.
---

Combining the solar panels on our roof with LED lighting and the awnings around the building, ensures that the total amount of energy used by our headquarters on an annual basis is virtually equal to the amount of renewable energy created by the building itself.
Security, quality and compliance are top priorities for Dioss Smart Solutions.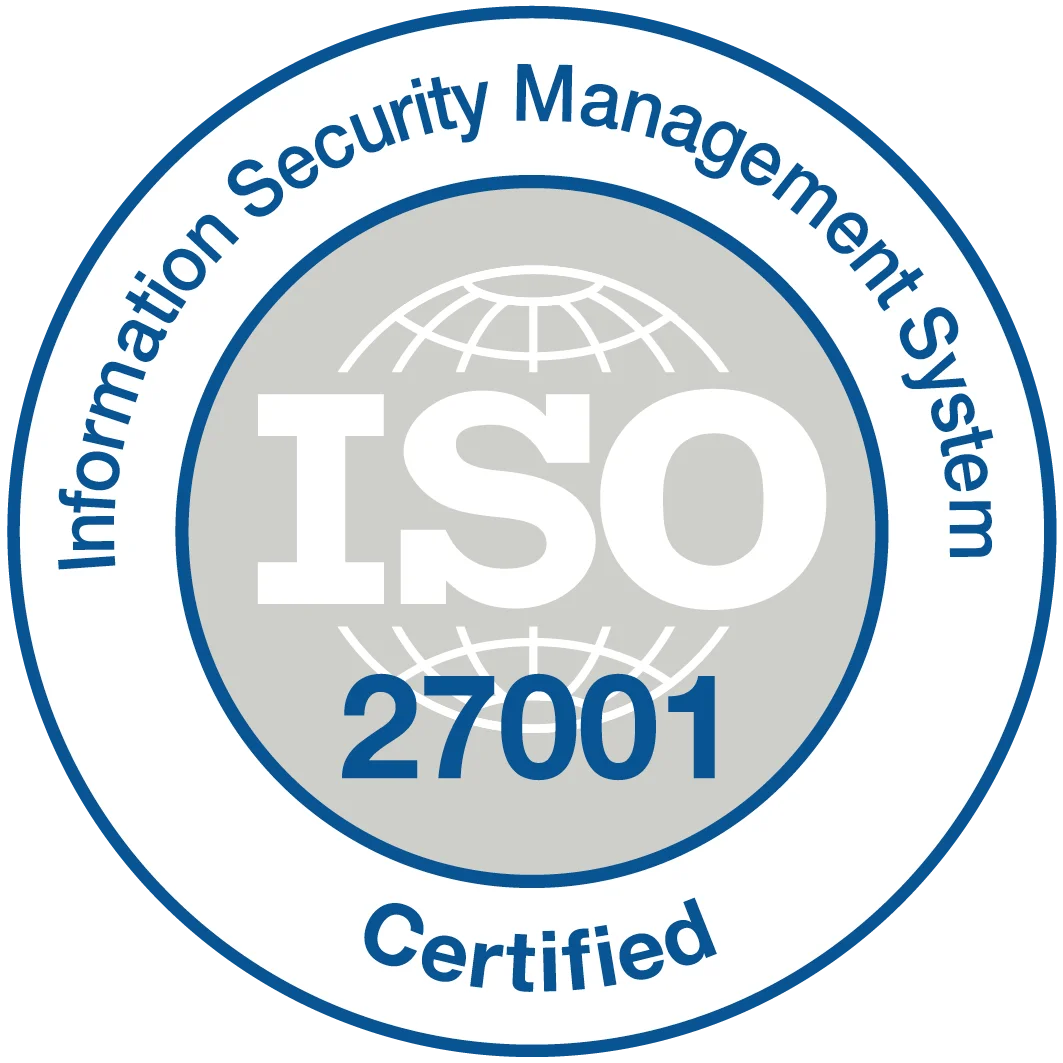 ISO 27001 information security management certified
ISO/IEC 27001 is a widely known standard that specifies the requirements for information security management systems (ISMS). This certification means Dioss Smart Solutions can manage asset security, financial information, intellectual property, employee data as well as information entrusted by third parties.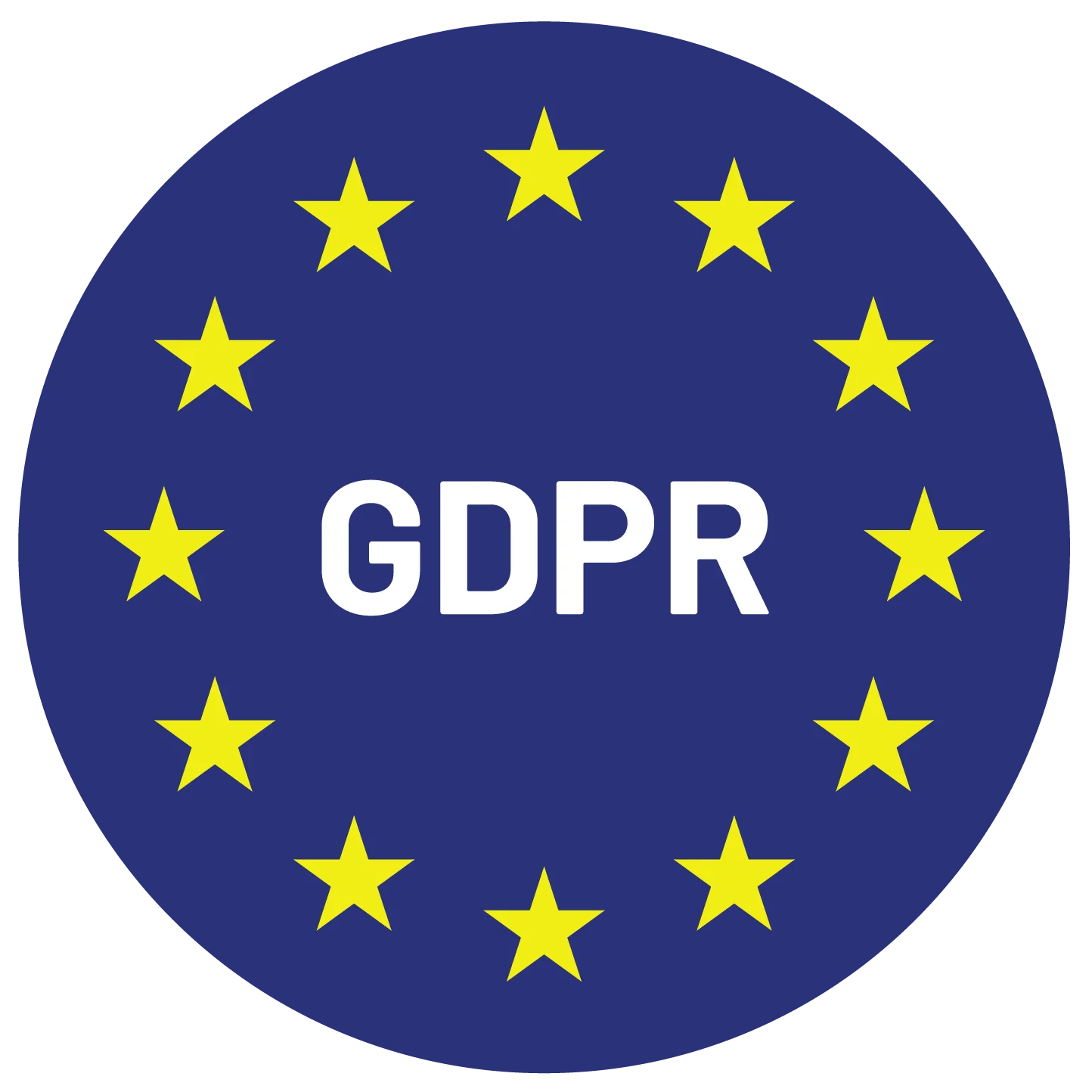 General data protection regulation
We value the privacy of our customers, partners and users very highly.
All data collected by Dioss Smart Solutions is processed in compliance with the General Data Protection Regulation (GDPR).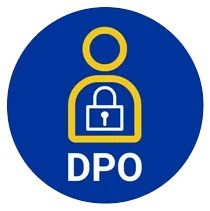 Data Protection Officer (DPO)
We have an inhouse Data Protection Officer who watches over matters such as GDPR regarding the data of our customers, data processing agreements, etc.
Contact our DPO to learn more about the matter.


How can you reach us?
Dioss Smart Solutions
Honderdweg 21, Wetteren
How can you contact us?
By phone
By mail
sales.smartsolutions@dioss.com
marketing.smartsolutions@dioss.com
hr.smartsolutions@dioss.com

sustainable growth
transparent company policy
giving back to the community

above market rate
countless training options
biweekly drinks
daily fresh soup and fruit

digitalizing the paper world
LED lighting
electric bikes as 'company wheels'
hybrid car fleet
Scroll down