Custom solutions
Find out about our identity and trust development, value-added hardware, smart cards and software integration solutions.
SEE OUR SUCCESS STORIES
We develop custom digital transformation and optimization solutions you can mix and match as you please.
Need expert consulting to analyse your problem? We can do it!
Need experts to implement the specific solution to your needs? We've got them!
Need installation support or project management on site? We do that too!
Need guidance from problem analysis to a fully installed, hosted solution while you can focus on other things? We're happy to help!

FUNCTIONAL AND TECHNICAL ANALYSIS
This first step is all about understanding your problem, and the context around it. Our experts can help you to make a complete, detailed functional description, or technical specification of what the solution should entail. This can be purely software, or hardware with extra value-added. After the analysis we start developing the project. We can implement the solution or you can do it yourself. That's up to you.
DEVELOPMENT AND INTEGRATION
This stage is the actual software implementation phase, working with you on custom projects through workshops and (weekly) meetings so you're always up-to-speed on status, planning and budget. We provide feature blocks in a Quality Assurance environment, so you always have control of the solution we provide.
CONFIGURATION AND INSTALLATION
Configuration and installation can be about software implementation in your IT environment, or about us hosting the solution for you. Again, that's up to you! It can also be about physically installing custom hardware in the field, and we have a field support team you can always rely on.
MAINTENANCE AND SUPPORT
When we deliver a solution, we also provide maintenance services. Depending on the hosting and network setup, certificates and licenses, maintenance can involve a whole range of things, from server maintenance to system updates and network/application monitoring... If the solution is critical for your business, we can provide a 24/7 SLA, and our service desk is always available for technical and practical support, whenever you need it.
The advantages of working with Dioss Smart Solutions
The value-added of Dioss Smart Solutions comes from our unique, personalized service and solution-oriented approach. We offer expertise and consulting from concept to development and installation, support and maintenance, for both software and hardware.
Sharing our know-how, providing the necessary support and advice, and applying best practices, we can define the most cost-effective, high performance solution, fully compliant with industrial and GDPR standards.
As a software and hardware integrator with extensive experience in the field of Identity and Authentication (eID and itsme® integration, eSignature and eSeal solutions, Smart Card Technology), System Integration and Secure Transaction Services – we strive to be a real partner for our customers.
We always strive to provide seamless integrated solutions, it's in our DNA. Most often, we start with a co-creation phase with the customer, not only to define the most suitable technologies and most innovative future-proof solutions, but to define clear requirements for testing and approving the solution itself as well.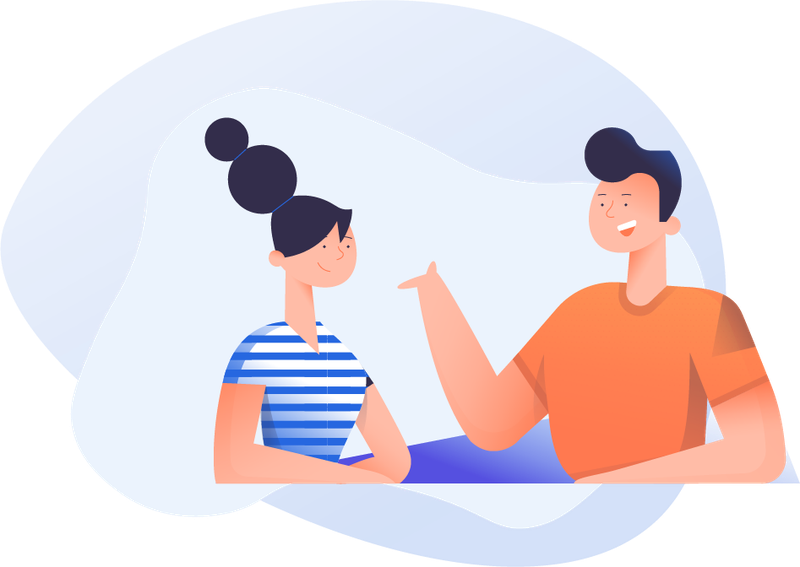 Find out what Dioss Smart Solutions can do for your business
Software & hardware integration and custom development
ENTERPRISE SYSTEMS
WEB APPLICATIONS
DIGITAL SIGNING SOLUTIONS

As an experienced software integrator and a veritable authority in trust and identity solutions, we have extensive web expertise and experience in desktop solutions and mobile development.
TALK TO ONE OF OUR EXPERTS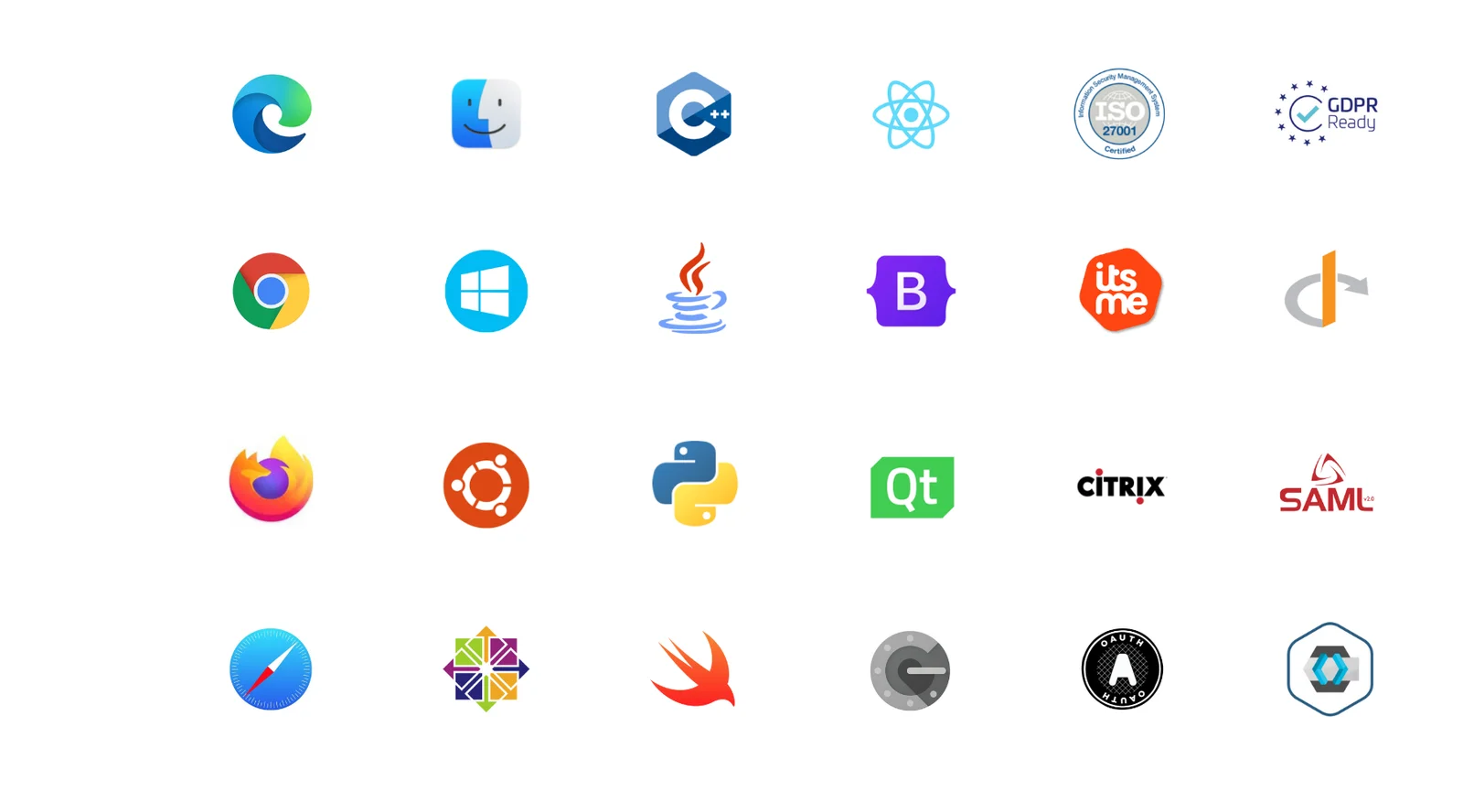 Scroll down