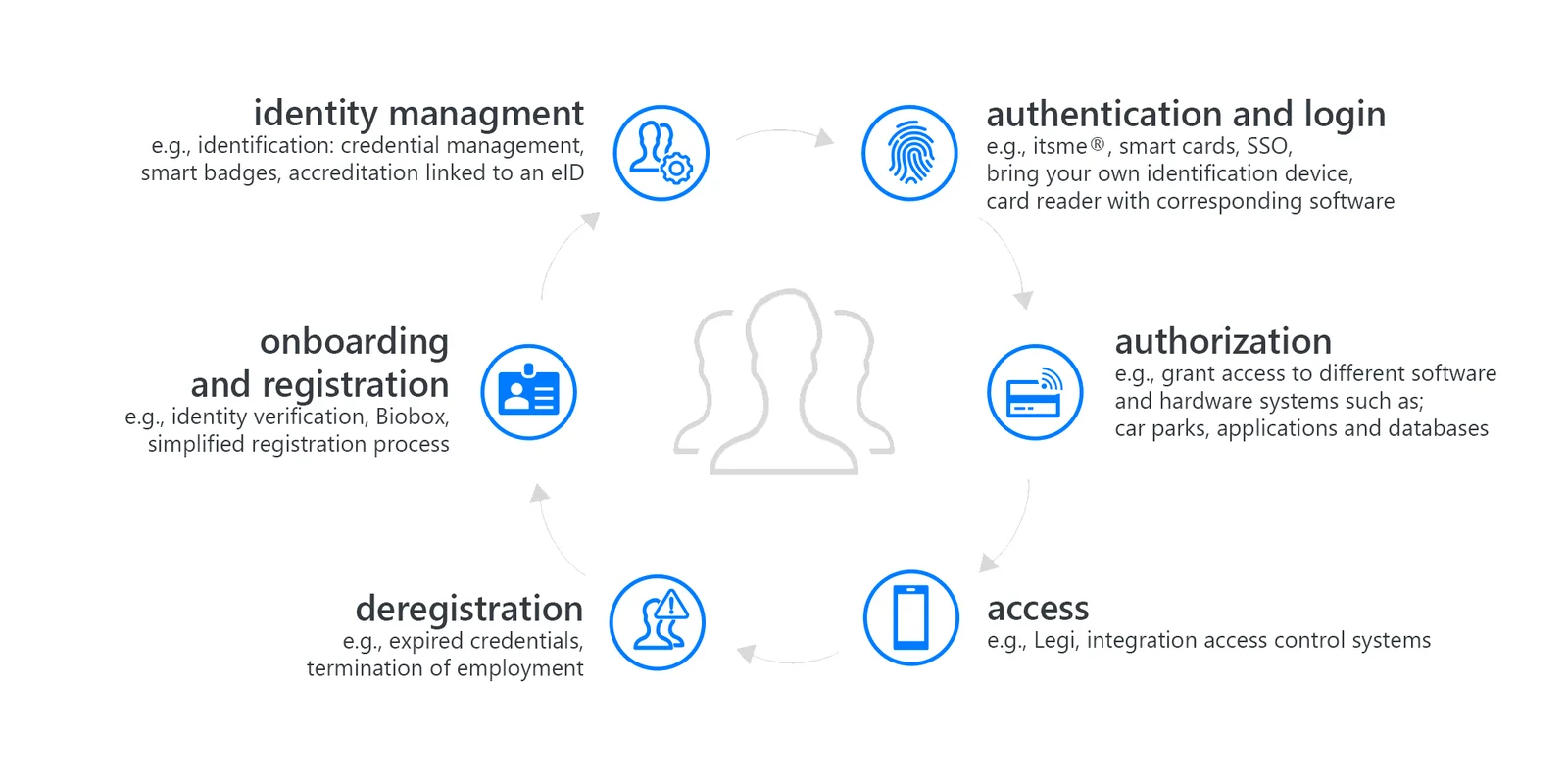 Onboarding and registration
How to set-up identities
e.g., setting-up an (online) user account
identity proofing
credentials issuing
user-friendly processes and user interfaces
Identity management
How to manage the life cycle of all identities in your system and their profiles
user management solutions
profile & user attributes and entities management
virtualization and secure tokenization
(European) Regulations and standards
Authentication and login
How to check it's the same person as before
e.g., SSO
multi-factor authentication
biometrics
different technologies, like OAuth and SAML


Authorization
How to decide what a person/system is allowed to do
e.g., see the medical history of a patient, grant access to a secured area or open the barrier of a car park
based on rights, permissions and certificates
Access
How to grant an identity access to a system
card reader with eID Middleware
personal devices, like mobile phones
Deregistration
How to manage identity deletion from your system?
e.g., breach of employer agreement
expired credentials
GDPR compliancy, like right the to be forgotten
See what Dioss can do for your business
SMART CARD, EID CARD, PASSPORT, ITSME®
BRING YOUR OWN IDENTITY OR DEVICE
CLOUD, ON PREMISE OR INTEGRATIONS

We're a highly respected software integrator, and an authority in trust and identity solutions with extensive web expertise and experience in desktop solutions and mobile development.

CONTACT US FOR A CUSTOM SOLUTION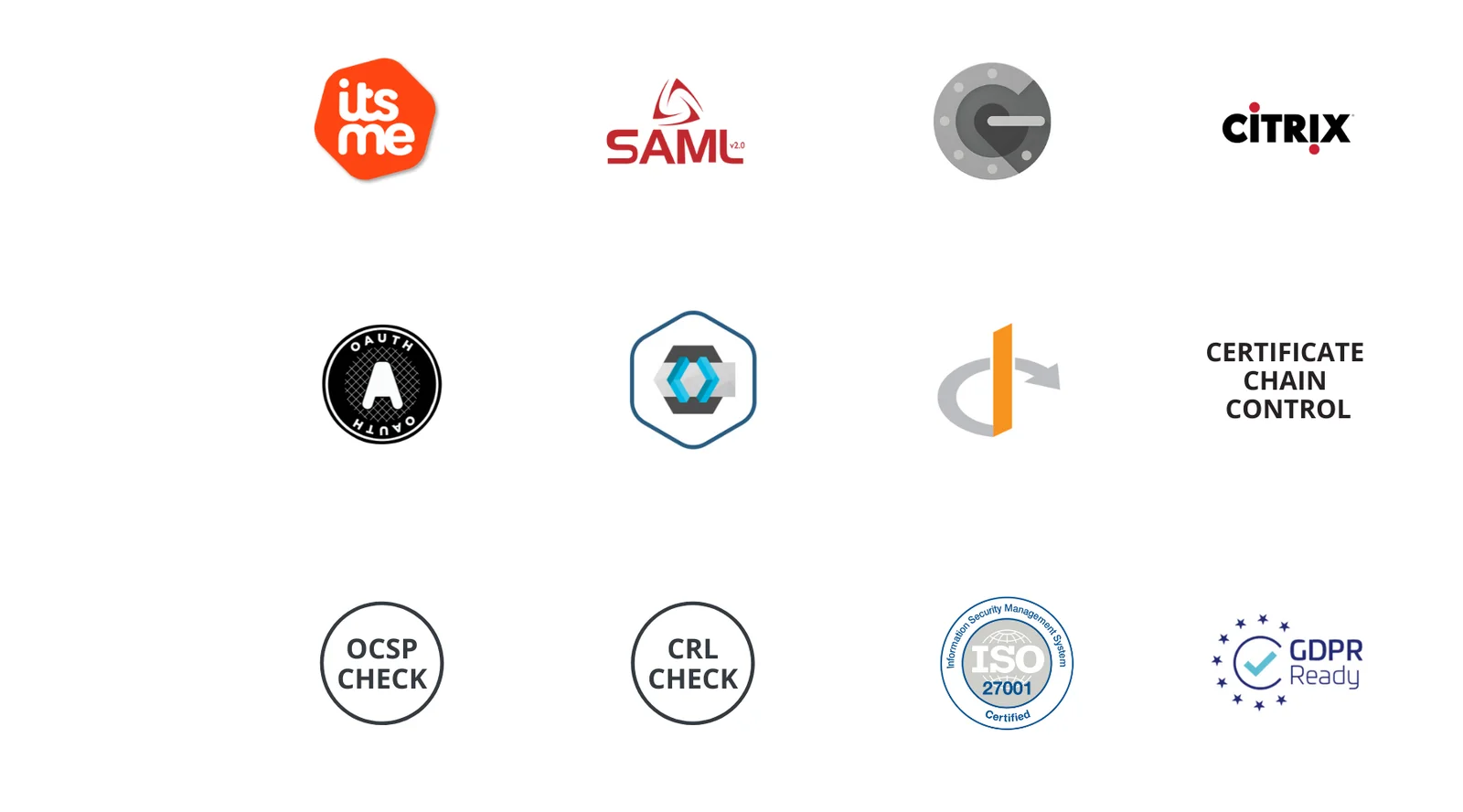 Why choose Dioss Smart Solutions
10+ YEARS EXPERIENCE
In Belgium we're considered an authority on identity solutions, and the go-to company for integrated identity, authority and signing projects.
UNIQUE SERVICE
With such extensive experience, our value-added comes from our unique service and solution-oriented approach to developing integrated solutions.
SOLUTION-ORIENTED PLATFORMS
From integrating Identity concepts to solution-oriented platforms embracing best practices, cutting-edge technology, products and regulations.
ISO 27001 CERTIFIED
Dioss Smart Solutions is an ISO 27001 certified and compliant company.

Want to know more?
When you first approach issues like authentication, identity, authorization, security and privacy it can be little short of overwhelming. We have a very clear overview of everything you need to know to help you choose the type of identity solutions you need for your business.
We'd love to help you out. Talk to one of our experts!
CONTACT ONE OF OUR EXPERTS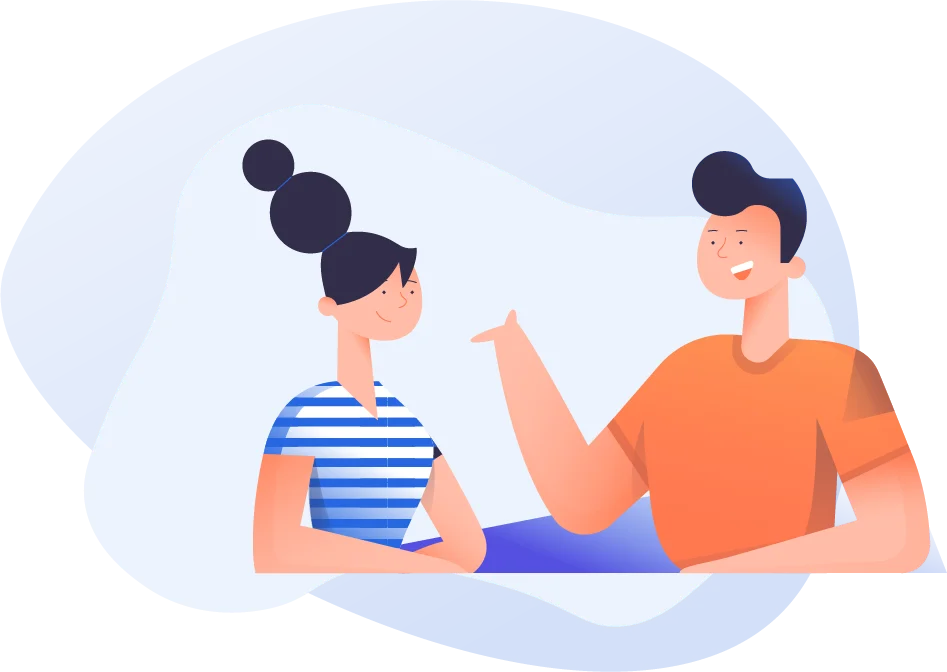 Scroll down