Digital deliveries/mails
Understanding different types of digital deliveries: regular mail, ERDS and QERDS.

We distinguish 3 types of digital deliveries, based on different levels of
attachment alteration, electronic identification and legal weight.
Go paperless! Deliver contracts digitally and legally.
Digital contracts contain information intended exclusively for the eyes of the addressee. So the content of an e-mail or attachment must not be accessible to people with false intent, given that even minor alterations can have major consequences.

electronic registered delivery or ERDS
As sender, you have no guarantee that the content and recipients of your e-mail will not be altered.

The attachment cannot be altered
No identity verification
Receive an evidence report
FIND OUT MORE ABOUT ERDS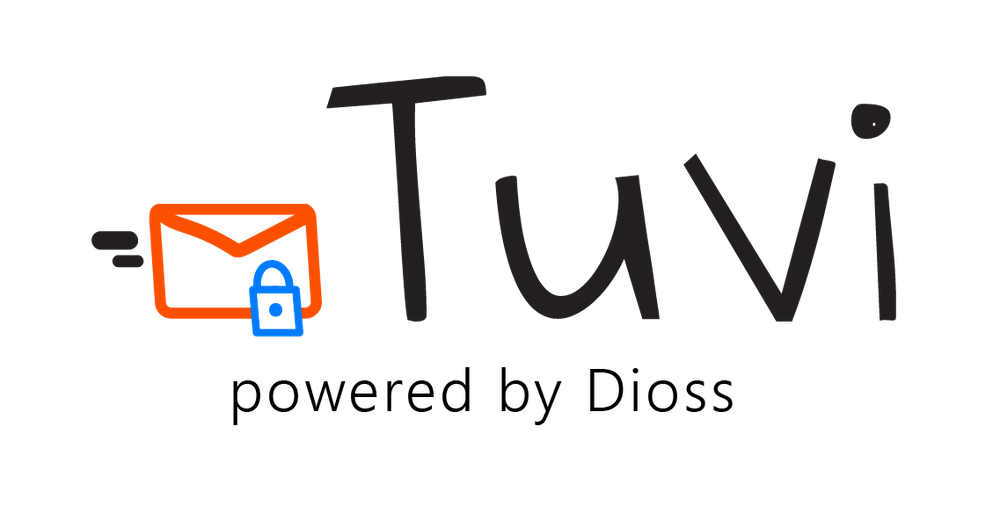 qualified electronic registered delivery or QERDS
As sender, digitalize your official paper registered delivery, go paperless and stay compliant with the law.
Receive an evidence report; prove that there was a delivery of content, on a specific time and date to a specific person.
Identity verification
The content and/or attachment cannot be altered
FIND OUT MORE ABOUT TUVI

Digitalize and secure your communications with ERDS and QERDS
We know it can be a bit overwhelming if it's first time you're hearing about ERDS and QERDS.
We have a very clear overview of everything you need to know to decide on the type of registered delivery - ERDS or QERDS - you need.

TALK TO ONE OF OUR (Q)ERDS EXPERTS
REQUEST PRICING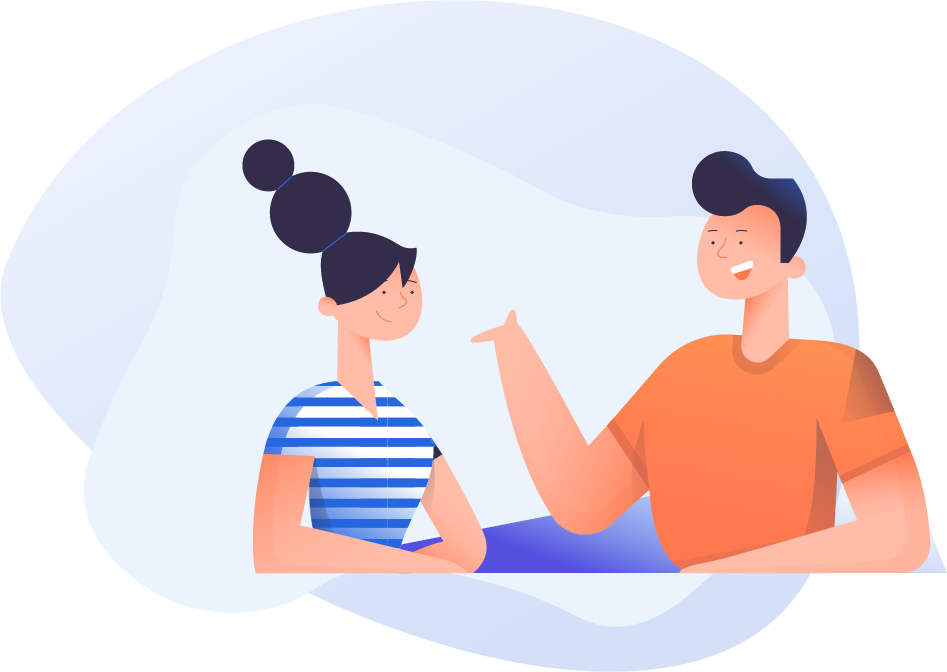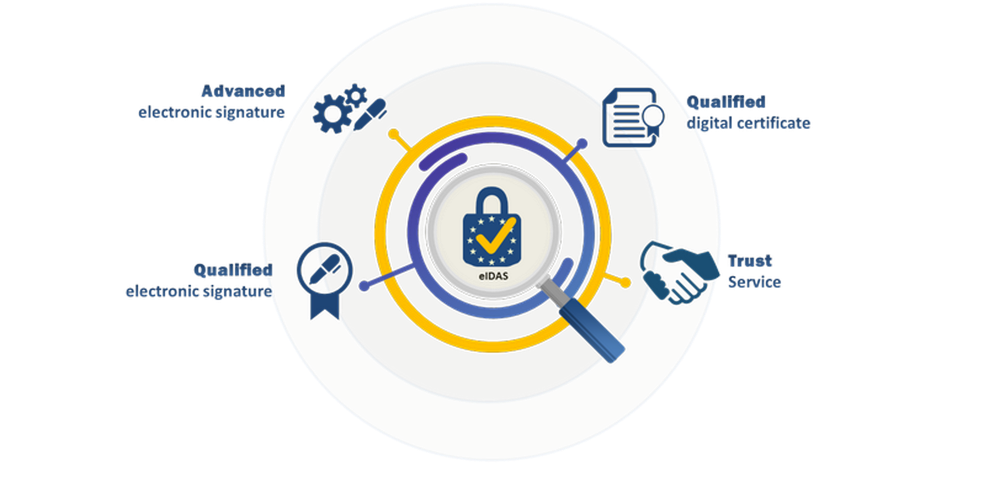 The biggest difference between regular email and secure email is the eIDAS legal framework.
Indeed, sending a 'regular' email has no legal value, since neither the sender nor the recipient can know whether the attachment has been manipulated by a third party in transit. In theory, an invoice sent by e-mail can simply be refused by the recipient.
EIDAS ensures that you can create an ERDS or QERDS article to give legal weight to your digital data transfer.

Advantages of ERDS and QERDS


Compared to document sealing?
Basically an electronic seal is a certificate that is linked to a company instead of a person.
In Belgium, the qualified electronic seal gets the equivalent legal effect of a handwritten signature of the natural person who represents the legal person that created the seal. This means that, apart from the authentication and integrity of the seal (see eIDAS) also non-repudiation is ensured.
Scroll down