Dioss Group
Our value-added lies in our unique service provision.
We create convenience.
Dioss is a true service provider where consultancy, creativity and quality are key.
---
Since 1970
+ 85 employees
3 offices (Mariakerke, Ypres & Wetteren)
+ 750 customers
At Dioss, optimization is synonymous with automation and extensive digitization. As in any industry, innovation is key for sustainable growth: this means both technological innovation implementing the latest graphic and digital techniques, and business-wise through new products and new product-market combinations.
At Dioss we firmly believe our most important value-added lies in the unique service that accompanies our product . Whether its plastic cards, displays, POS, car wrapping ... or digitally transforming and optimizing existing and new business, we always strive to provide a total, full-service package.
Take a look at our print and card solutions on dioss.com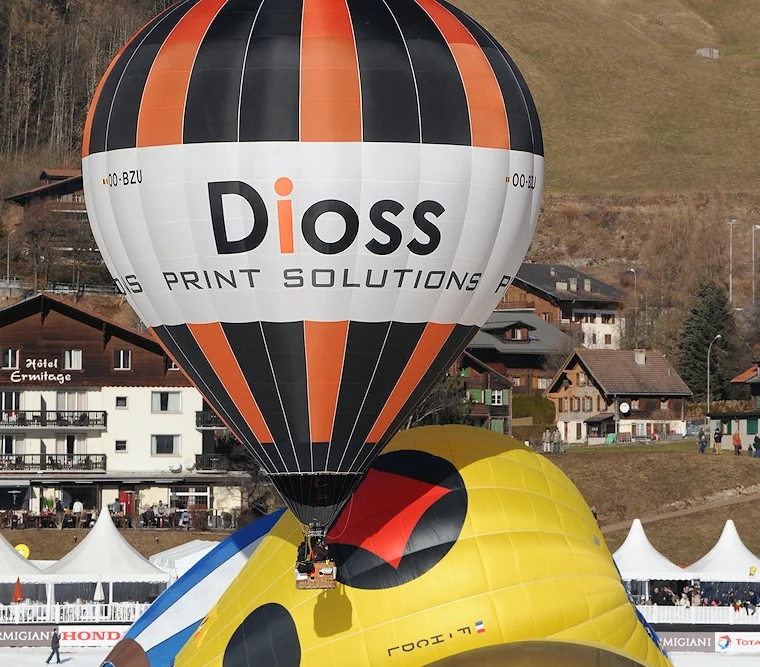 Dioss Print Solutions
Our core business is indoor and outdoor promotional material, with an important specialization in variable data printing. Our expertise extends from interiors to signage and industrial applications.
We're known as a pioneering player with our special effect inks work for sensory marketing.
We want to facilitate our customers' various processes to the greatest degree possible through our proprietary order multi-tenant platforms with full vendor independence.
FIND OUT MORE
Dioss Card Solutions
We produce plastic cards and take care of all personal data fulfillment requirements, ranging from simple card personalization with name and address details to the electronic encoding of the most advanced chips.
Dioss always focuses on setting up a secure card management system. For example, automated data destruction is just as important to us, and many of our customers, as the data acquisition and processing itself.
Dioss is ISO 27001 certified and all data collected in fulfilment is processed in compliance with the GDPR.
FIND OUT MORE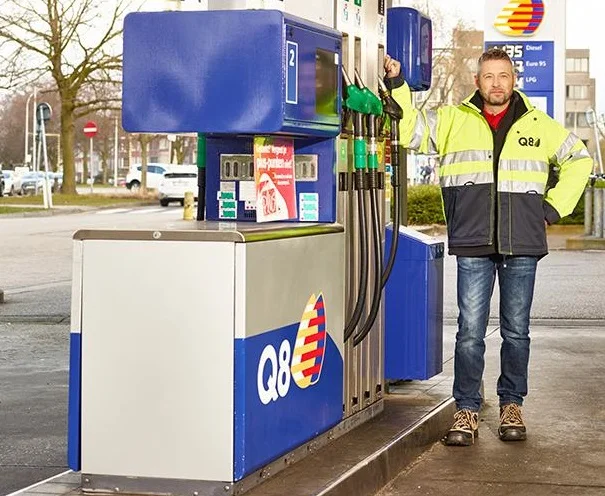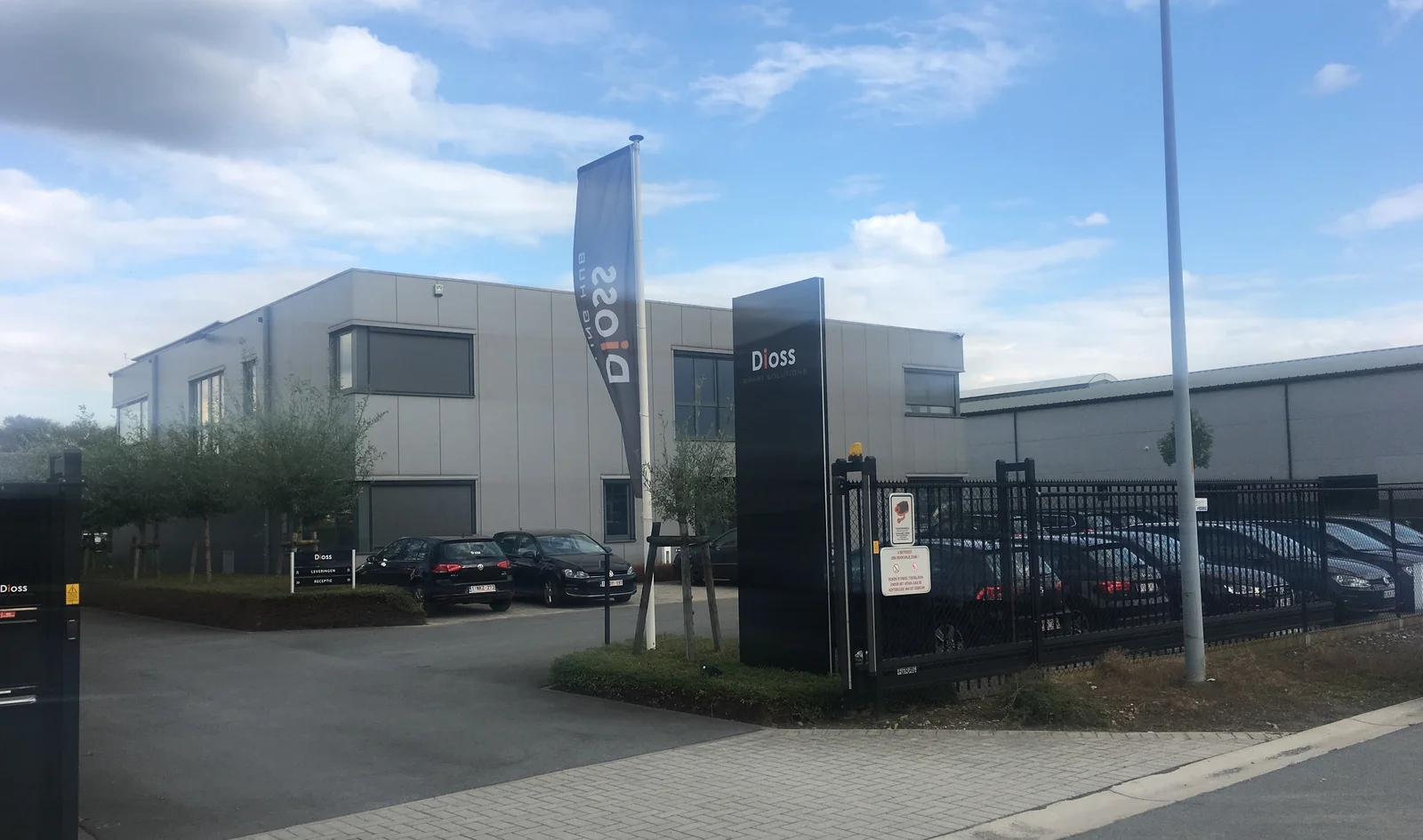 Dioss Smart Solutions
Our mission here at Dioss Smart Solutions is to help our customers by providing the necessary know-how, products and software for integrating the digital world of identity and trust-related services into their business.
With our trust, identity and custom development solutions, customers can streamline their digital transactions across borders and transform their business. We distinguish ourselves by seamlessly integrating solutions into customers' systems while adding value to existing software and hardware, thereby providing them with an unprecedented secure digital user experience.
DISCOVER IDENTITY SOLUTIONS
DISCOVER DIGITAL SIGNING SOLUTIONS
Being responsible is no hollow promise to us
PEOPLE
Dioss wants knowledge and self-development to be accessible to everyone. Our employees can sign up for training and courses, we offer internships, sit on the advisory board of Artevelde University of Applied Sciences and provide alternative work circuits in sheltered workshops and prisons.
PLANET
Efficiency improvements and the use of alternative energy sources are not empty concepts for Dioss. In addition to the purification of waste water, no fewer than two Dioss locations are equipped with solar panel installations and we offer incentives to reduce the use of polluting and/or hazardous substances.
PROFIT
Ensuring the future of the company is a primary concern of all stakeholders. Dioss therefore pursues a very open policy of raising awareness of sustainable profitability with all stakeholders.
Scroll down