Digital signing with Quill is the perfect solution for SMEs and multinationals alike.
Boosting productivity is important, no matter what size your business is.

Want to see a demo, try it out yourself or brainstorm with us on
how to integrate eSigning into your platform?
FIND OUT MORE ABOUT QUILL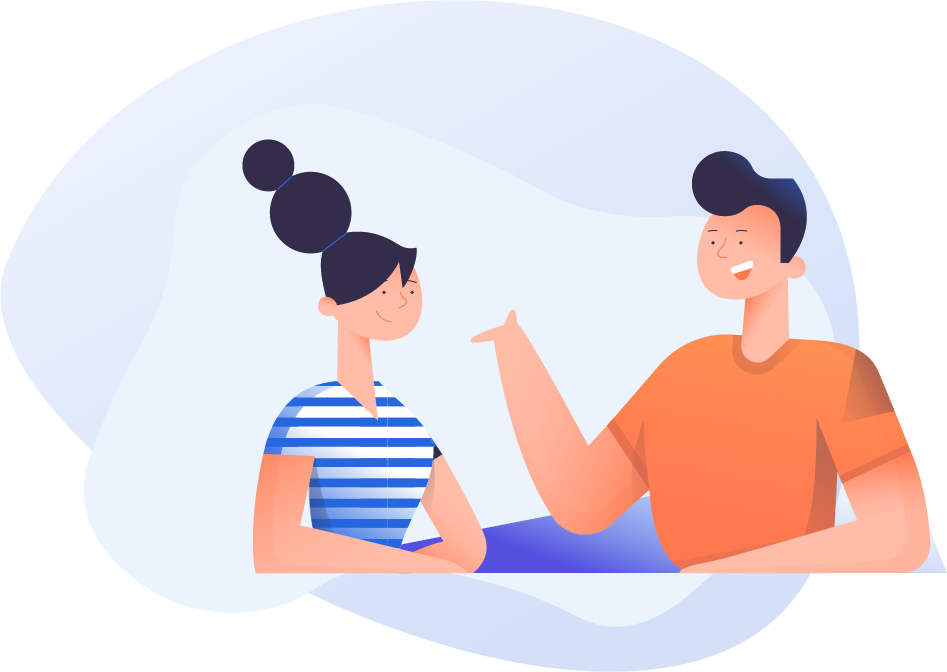 "Quill drastically improved our contract management efficiency. It was rolled out in a matter of days, allowing our remote colleagues to smoothly formalize customer agreements and keep our business up and running when the Covid-19 crisis was in full swing."
Thomas Van Eeckhout - CEO EASI


Why choose Dioss Smart Solutions
(Qualified) Digital Signatures? eIDAS? ERDS?
We know it can be a bit overwhelming if it's the first time you've approached issues like eSignatures, eIDAS, GDPR, ERDS, security, identity, seals, etc. We have a very clear overview of everything you need to know to decide on the type of solutions and signatures you need for your specific business. We'd love to help you out!
TALK TO ONE OF OUR EXPERTS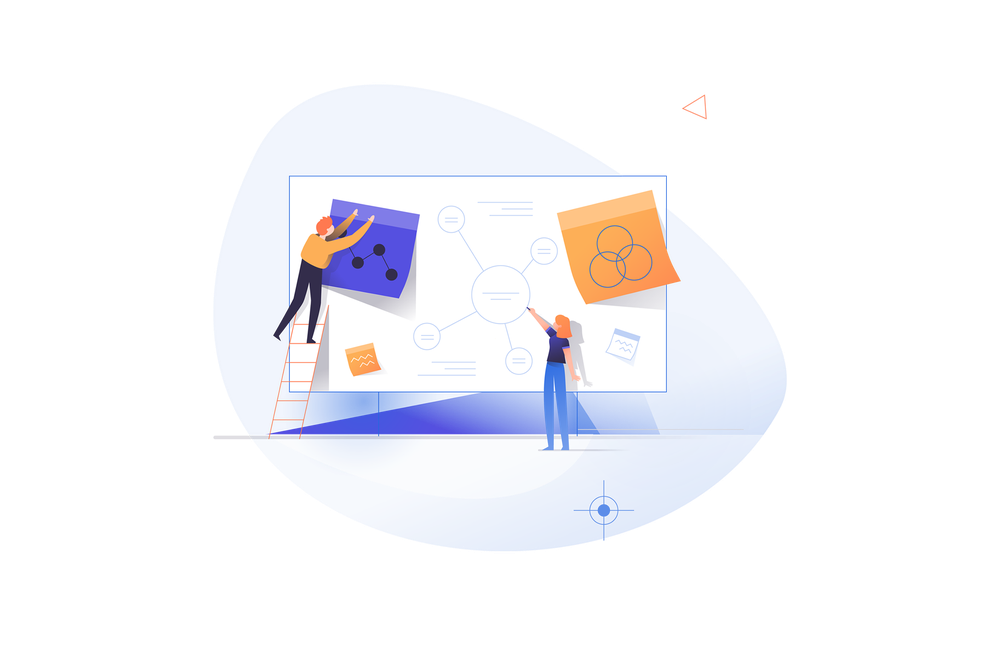 Custom solution
We provide both the hardware and software for digital signing, developing custom solutions for seamless integration into your existing architecture, optimizing your business: making it faster, trustworthy and more easily accessible.

DISCOVER OUR CUSTOM SOLUTIONS
Scroll down