LEGAL SIGNATURES AND SEALS
Advanced electronic signatures by means of SMS/email OTP, qualified electronic signatures (eID and itsme® Sign) and legal seals.
APPROVAL FLOWS
Request approval of the content of your document before sending it out to sign.
MULTIPLE SIGNING WORKFLOWS
Set-up approval processes with multiple signers in serial or parallel using drag & drop.
DOCUMENT WORKFLOWS
Keep track of the next step in approving or signing documents, orders and contracts. Inform other parties when a document is signed (e.g., cc to a mailing list)
WEBHOOKS
An alternative for API events.
It will be possible for webhooks to be invoked whenever the status of a document changes (signed, removed, rejected, etc.).
SET UP MANDATORY REASON, COMMENT AND LEGAL NOTICES
Request the signer to include a legal notice in their signature as part of the signing process.
DELEGATION
Indicate a 'next in line' to sign the document in case the intended signee set up an out of office.
TEMPLATING
Save time by using signature templates for frequently used documents.
DECLINE TO SIGN/APPROVE
Easily follow up declines to sign and approve.
SEALED EVIDENCE REPORTS
Download the sealed evidence report once the document is fully signed.
DOSSIERS
Document packages, incl. attachments, for easy signing and follow up. e.g., an insurance policy with T&C or an order form with enclosed technical specs.
MULTI SIGN & BULK SIGNING
Easily sign multiple documents at the same time & send copies of a document in bulk to multiple recipients.
USER/GUEST MANAGEMENT
Easily add/remove user accounts and customize available permissions & features. For guest accounts simply click and sign, no registration is required.
DEDICATED MAILBOX
Efficiently send a document to the Quill platform using a fixed email address.
VALIDATION OF SIGNATURES
Validate the integrity of your document by validating the signatures using the Quill API.
MOBILE FRIENDLY
Sign your documents whenever and wherever you are.
EASY TO CUSTOMIZE
Customize your own look to make your contacts feel at home.
INTEGRATION READY
Seamless integration with existing business applications providing full REST API, webhooks, SSO, form fields, signature field placeholders, as well as custom made integration.
AND MUCH MORE
Feel free to suggest new features.
Digital signing with Quill is the perfect solution for SMEs and multinationals alike.
Boosting productivity is important, no matter what size your business is.

Want to see a demo, try it out yourself or brainstorm with us on
how to integrate eSigning into your platform?
FIND OUT MORE ABOUT QUILL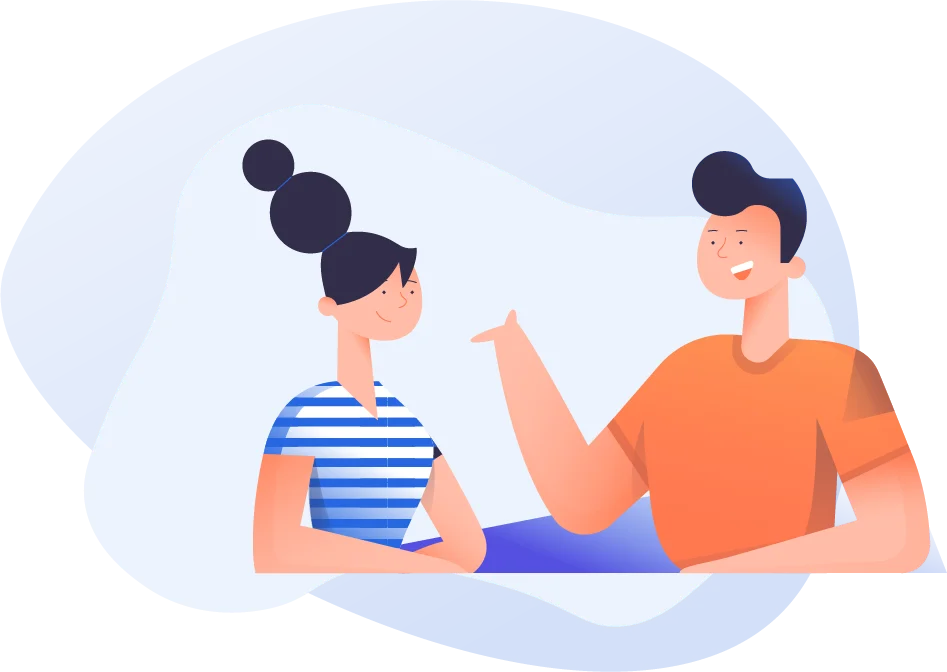 "Quill drastically improved our contract management efficiency. It was rolled out in a matter of days, allowing our remote colleagues to smoothly formalize customer agreements and keep our business up and running when the Covid-19 crisis was in full swing."
Thomas Van Eeckhout - CEO EASI


Why choose Dioss Smart Solutions
USER FRIENDLY INTERFACE
Easy to manage and use, thanks to an awesome design.
WE LISTEN TO YOU
Dioss doesn't just deliver an eSigning platform, we listen to our customers' needs and adapt accordingly.
COMPLIANCE & SECURITY
Quill signatures are eIDAS compliant. Dioss Smart Solutions is ISO 27001 certified and all data is processed in compliance with the GDPR.
HOW CAN WE HELP?
Need help to integrate eSigning functionality into your existing workflow and tools? Contact us!
(Qualified) Digital Signatures? eIDAS? ERDS?
We know it can be a bit overwhelming if it's the first time you've approached issues like eSignatures, eIDAS, GDPR, ERDS, security, identity, seals, etc. We have a very clear overview of everything you need to know to decide on the type of solutions and signatures you need for your specific business. We'd love to help you out!
TALK TO ONE OF OUR EXPERTS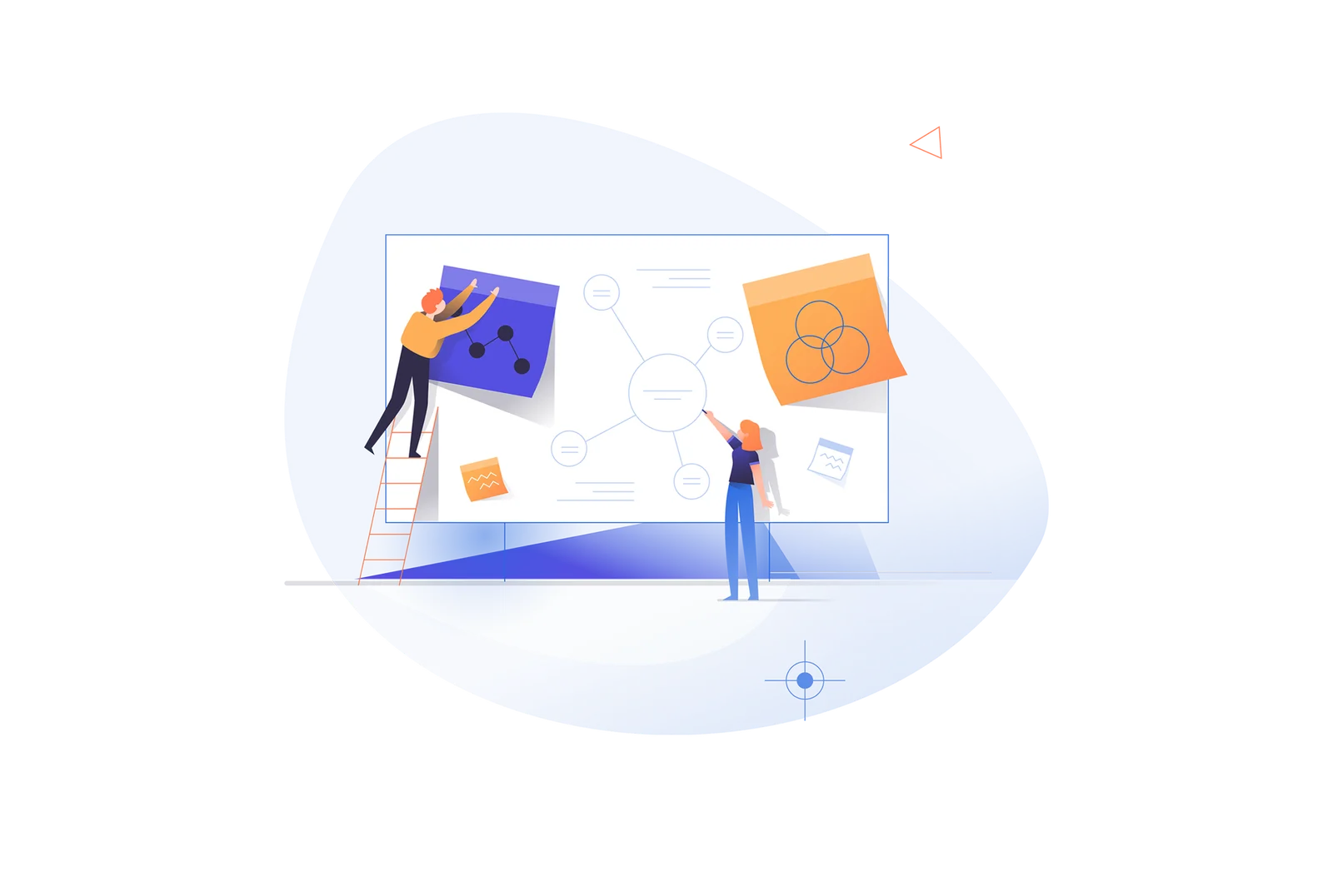 Custom solution
We provide both the hardware and software for digital signing, developing custom solutions for seamless integration into your existing architecture, optimizing your business: making it faster, trustworthy and more easily accessible.

DISCOVER OUR CUSTOM SOLUTIONS
Scroll down