Easy to use eID card reader / terminal
Multiple functions based on card information and pre-defined rules and actions. A unique QR code can be shown to redirect users to a registration form.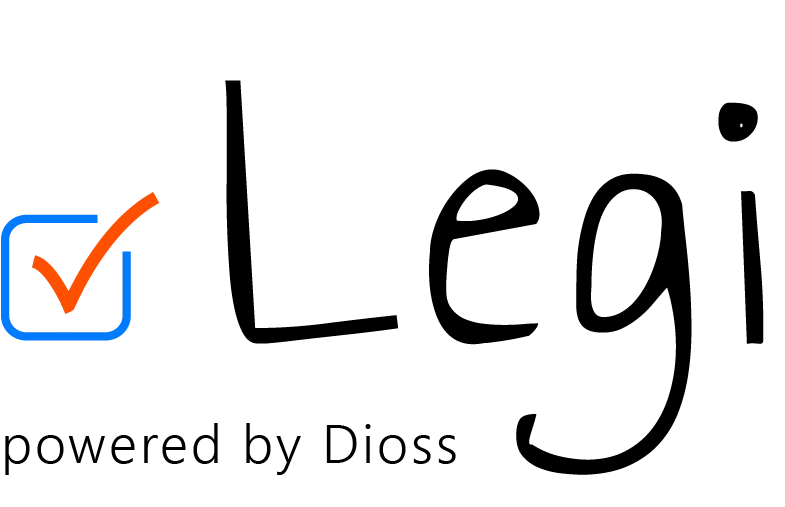 EID REGISTRATION
Visualization and registration of eID card information and phone number at restaurants & cafes, events...
QR REGISTRATION
Visualization of the QR code to scan on a mobile device to register at restaurants & cafes, events...
IDENTITY CONTROL
Visualize eID card information based on certain parameters such as zip code, decide who can enter container parks, or refuse access to public places if person is flagged by officials etc.
ACCESS CONTROL FOR EVENTS
Based on age decide who can enter an event or the local swimming pool. Offer different entrance fees based on the zip code or age.
AGE-BASED CONSUMPTION
Check if someone has the legal age to buy alcohol and/or cigarettes.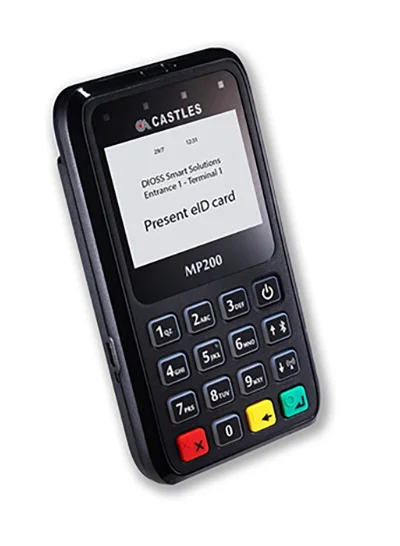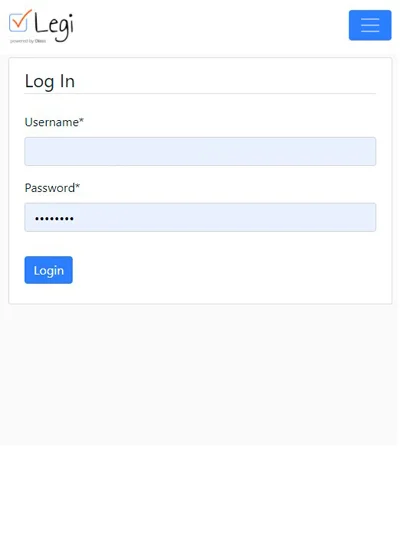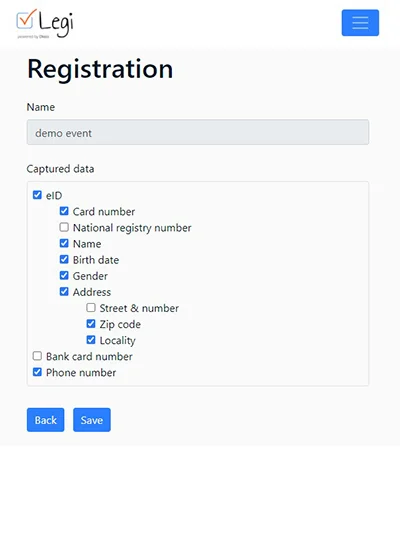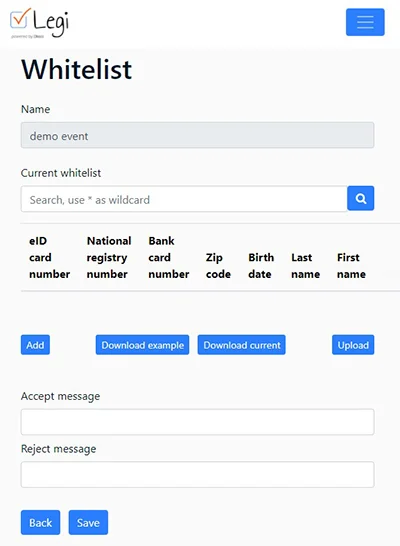 Demo?
Want to see a demo, try it out yourself or brainstorm with us on how to use Legi? Need help to integrate this into your workflow?
CONTACT US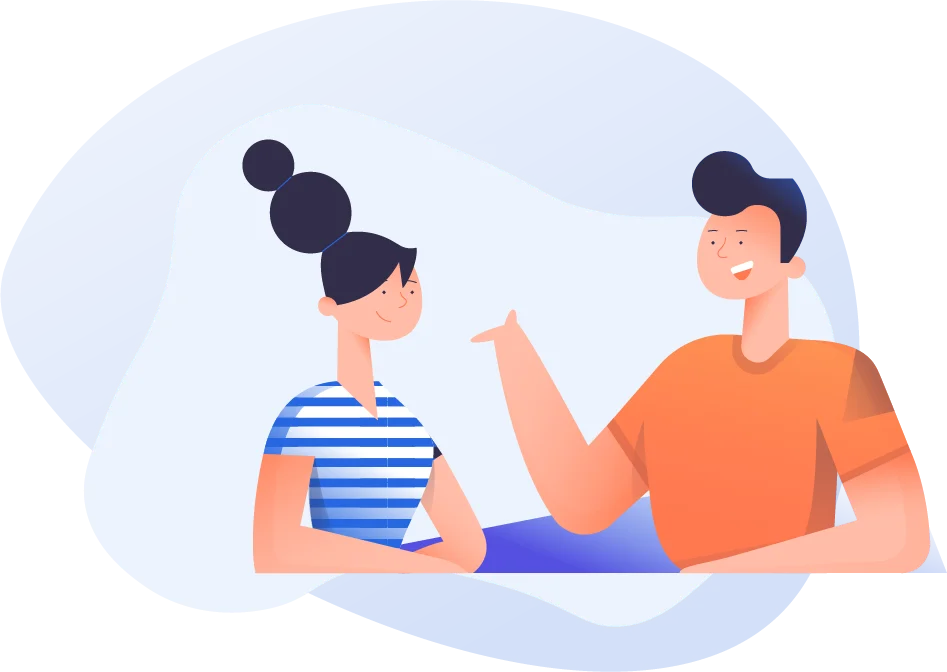 Our services
USER FRIENDLY INTERFACE
Easy to manage and use and clear registration reporting.
WE LISTEN TO YOU
Dioss doesn't just deliver a product, we listen to our customers' needs and adapt accordingly.
HOW CAN WE HELP?
Need help to integrate these functionalities into your existing workflow and tools? Contact us!
COMPLIANCE & SECURITY
Dioss Smart Solutions is ISO 27001 certified and all data collected in Legi is processed in compliance with the GDPR.


GDPR? Whitelisting? Handling personal data?
We know it can be a bit overwhelming if it's the first time you have to deal with these issues.
We have a very clear overview of everything you need to know to decide on the type of solution you need for your specific case.

TALK TO ONE OF OUR EXPERTS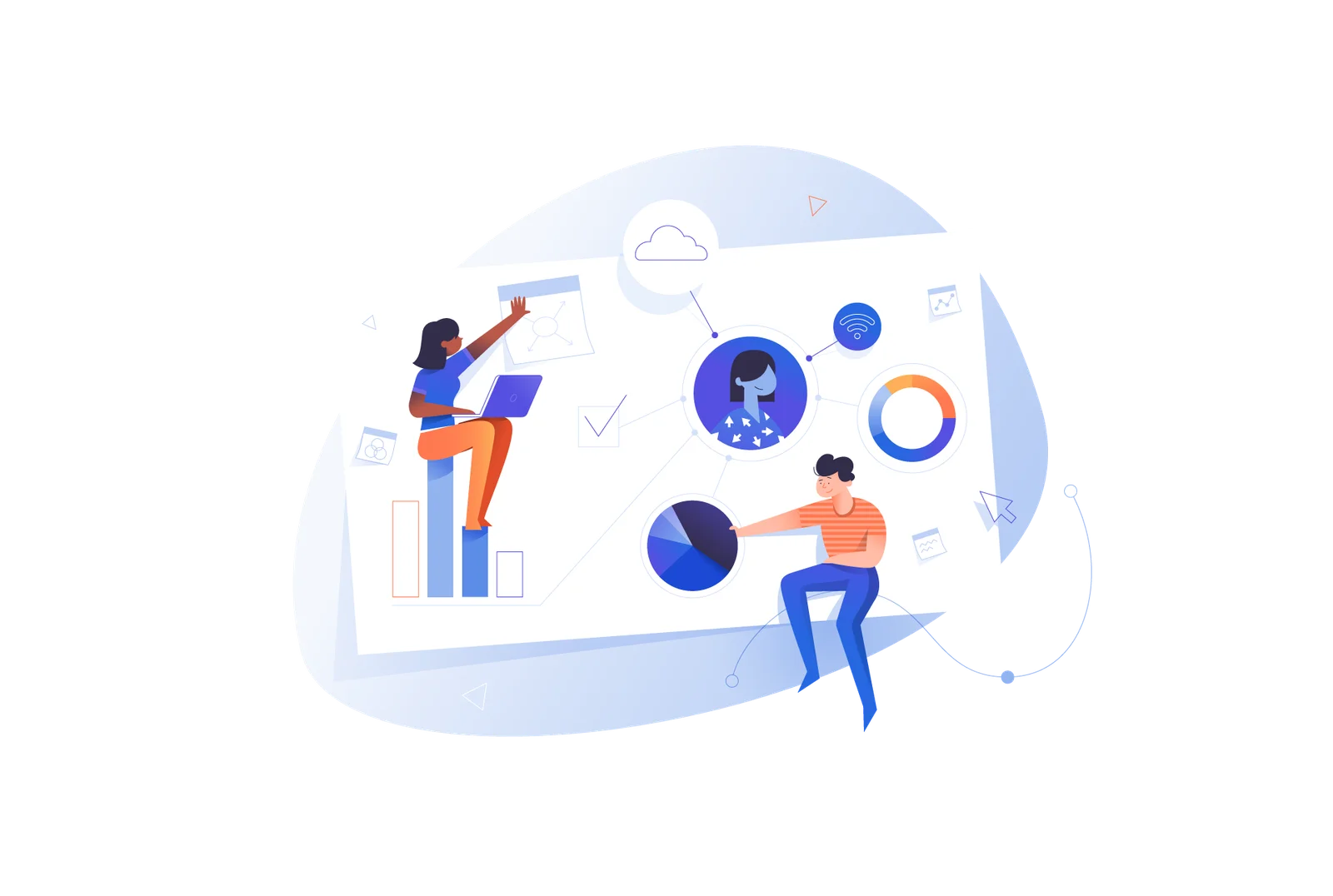 Scroll down