Easy to use eID card reader / terminal
Multiple functions based on card information and pre-defined rules and actions. A unique QR code can be shown to redirect users to a registration form.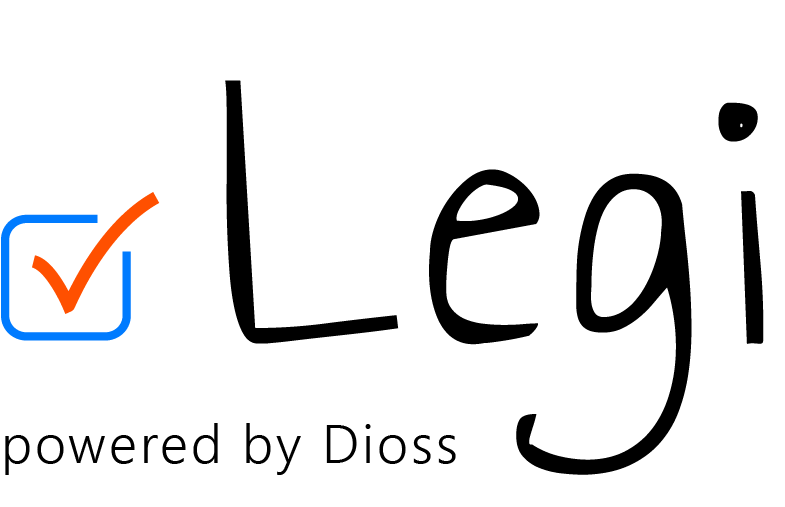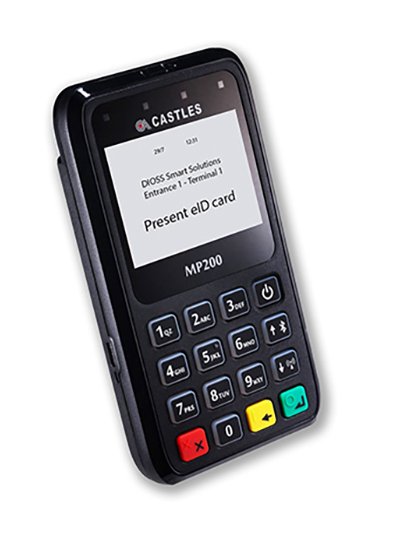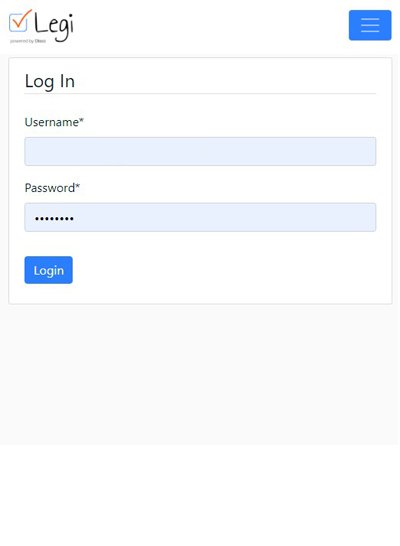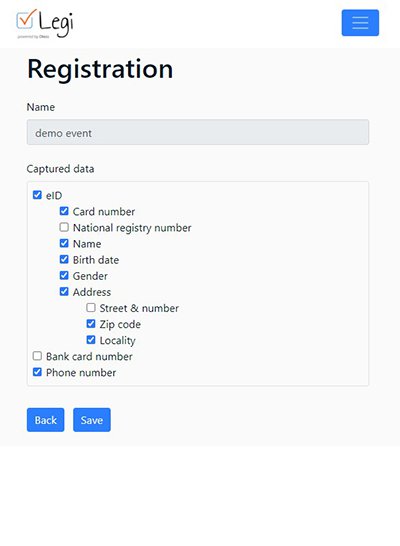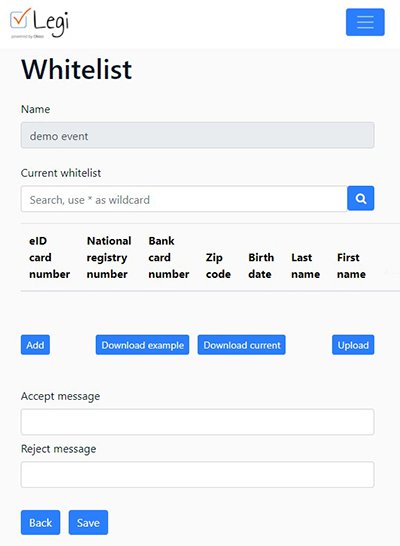 Demo?
Want to see a demo, try it out yourself or brainstorm with us on how to use Legi? Need help to integrate this into your workflow?
CONTACT US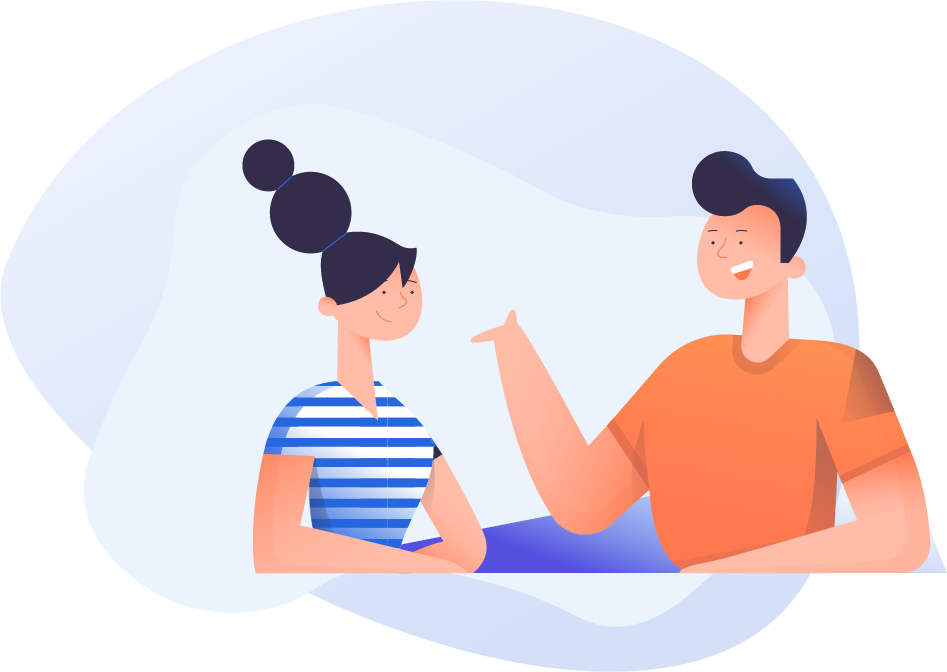 GDPR? Whitelisting? Handling personal data?
We know it can be a bit overwhelming if it's the first time you have to deal with these issues.
We have a very clear overview of everything you need to know to decide on the type of solution you need for your specific case.

TALK TO ONE OF OUR EXPERTS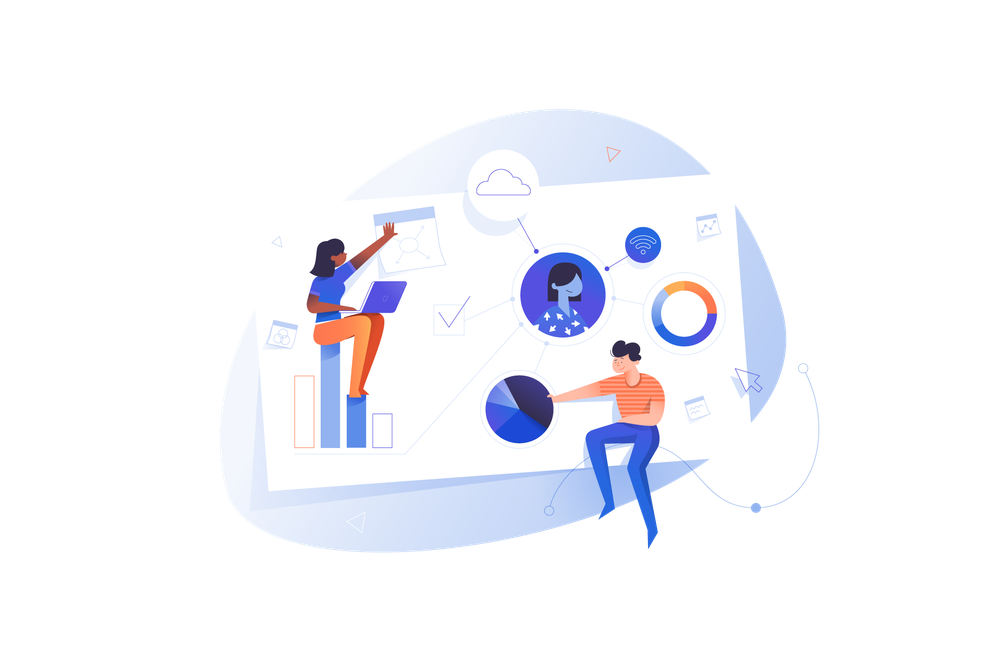 Scroll down