Want to integrate itsme® functionality into your applications?
Identify your users, let them authenticate themselves to log in and sign documents using the itsme® app.
Is this the functionality you are looking for? Then use our Dias middleware product.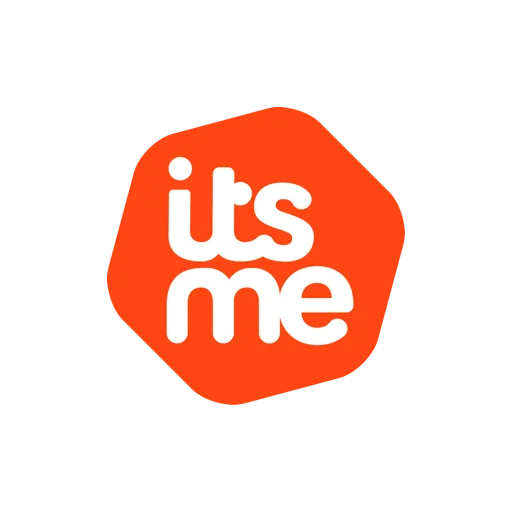 We provide products for 3 different uses of the itsme® app.
IDENTIFICATION

REGISTER YOUR USERS USING ITSME®

E.g., create user profiles using itsme® data
AUTHENTICATION

VERIFY USERS USING ITSME®

E.g., login to users' profiles or your website.
SIGNING

SIGN DOCUMENTS USING ITSME®

Qualified signatures on digital documents and bulk sign multiple documents in one action.
Easily sign your documents using itsme® Sign
Digitalize your signature flow and provide your users with a user friendly way to sign their documents.
Qualified signatures
Bulk sign multiple documents
Safe, easy and efficient, also on your mobile device
Same legal value as a handwritten signature
FIND OUT MORE
REQUEST PRICING

Integrate itsme® into your applications
We provide easy access to the itsme® functionalities through our products in partnership with itsme®.
Or do you need help to integrate the itsme® functionality into your applications? We have a very clear overview of everything you need to know to decide on the type of service you need.

TALK TO ONE OF OUR ITSME® EXPERTS
LEARN MORE ABOUT WHAT WE CAN DO FOR YOU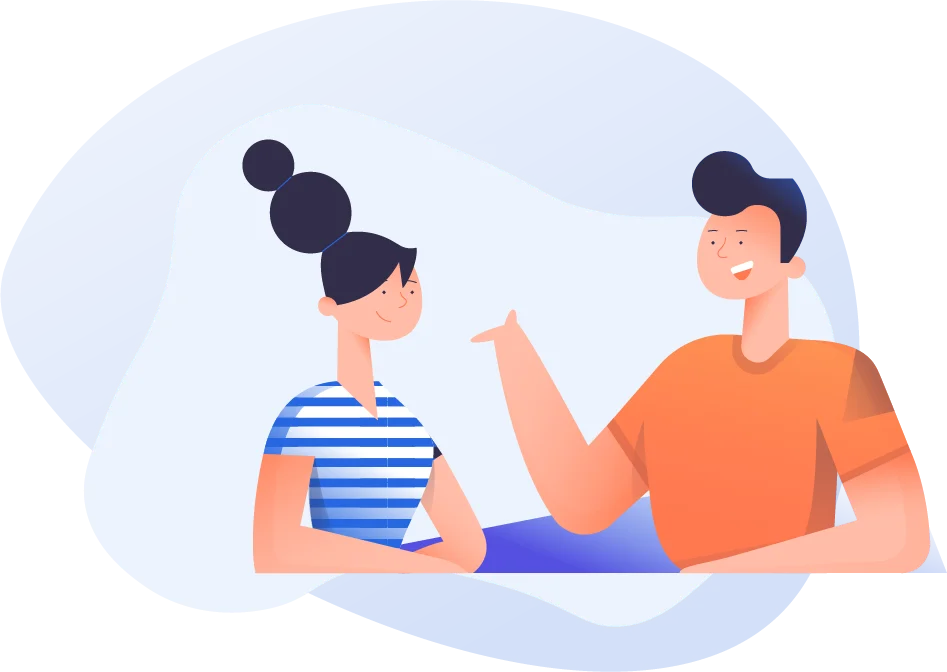 Why choose Dioss Smart Solutions
10+ YEARS EXPERIENCE
In Belgium we're considered an authority on identity solutions, and the go-to company for integrated identity, authority and signing projects.
UNIQUE SERVICE
With such extensive experience, our value-added comes from our unique service and solution-oriented approach to developing integrated solutions.
SOLUTION-ORIENTED PLATFORMS
From integrating Identity concepts to solution-oriented platforms embracing best practices, cutting-edge technology, products and regulations.
ISO 27001 CERTIFIED
Dioss Smart Solutions is an ISO 27001 certified and compliant company.
Scroll down