Quill is an easy-to-use platform for sending, signing and approving documents.
Compatible with Belgian eID cards, itsme® Sign, digital signatures, seals and SMS OTP.
FIND OUT MORE ABOUT QUILL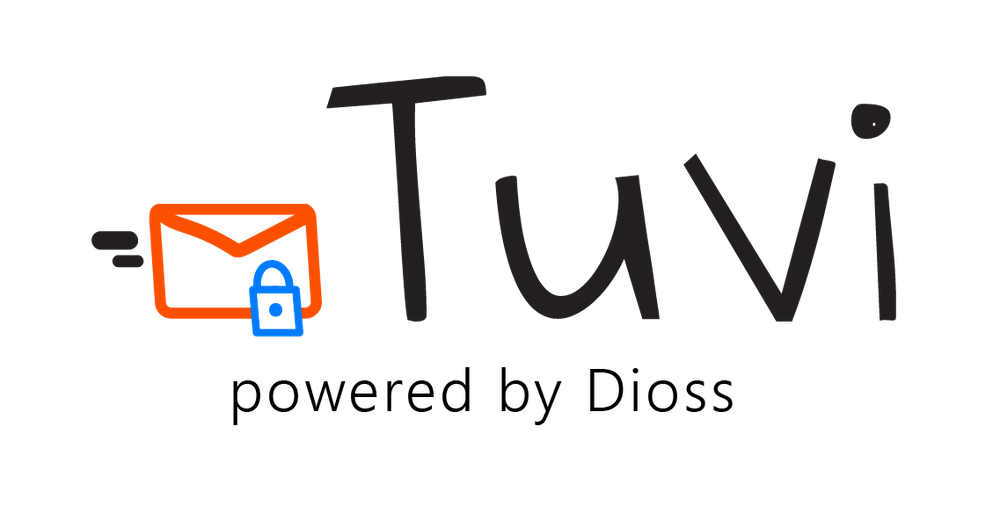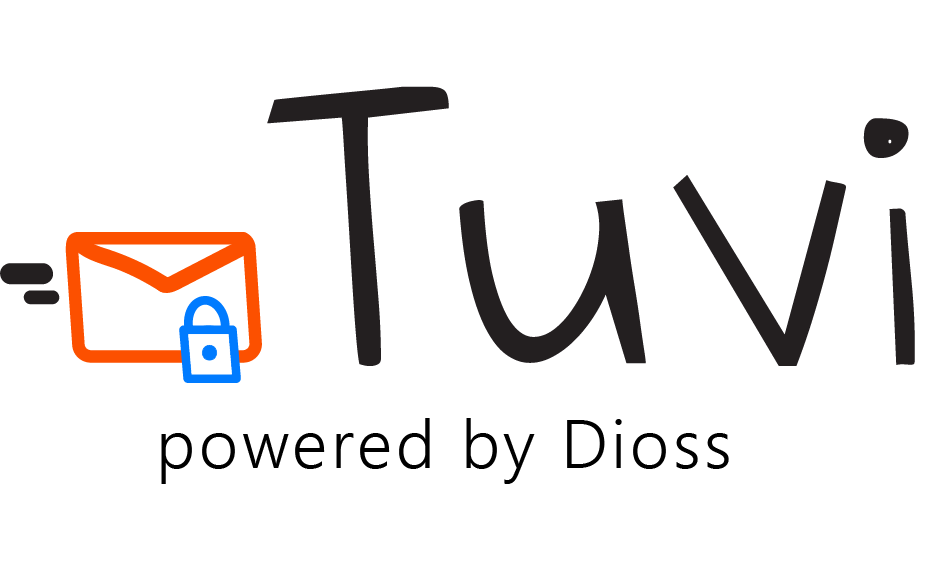 Get rid of the paper hassle and securely deliver your documents using Tuvi.
Digitalize your official paperwork with our easy to use qualified platform for registered emails
FIND OUT MORE ABOUT TUVI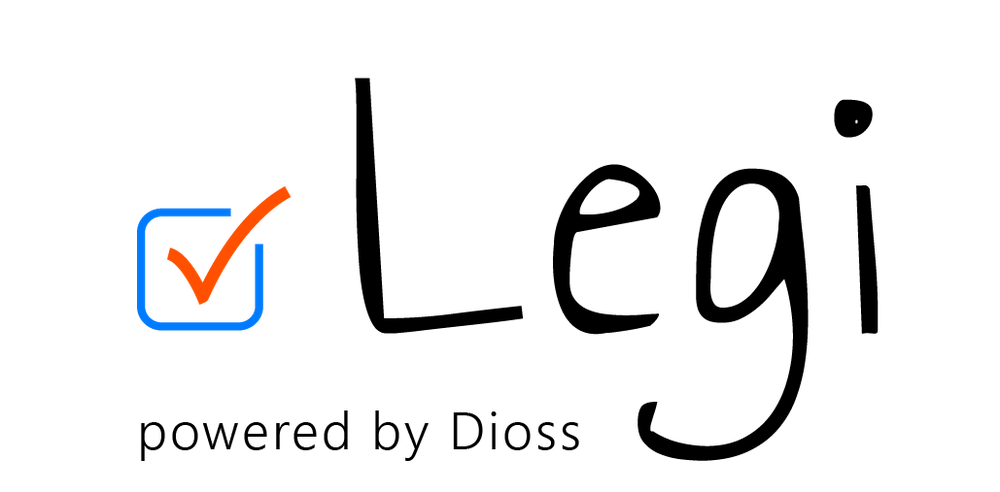 Legi, easy to use eID card reader / terminal and service
Multiple functions based on card information, pre-defined rules and actions. A unique QR code can be included to redirect users to a registration form.
FIND OUT MORE ABOUT LEGI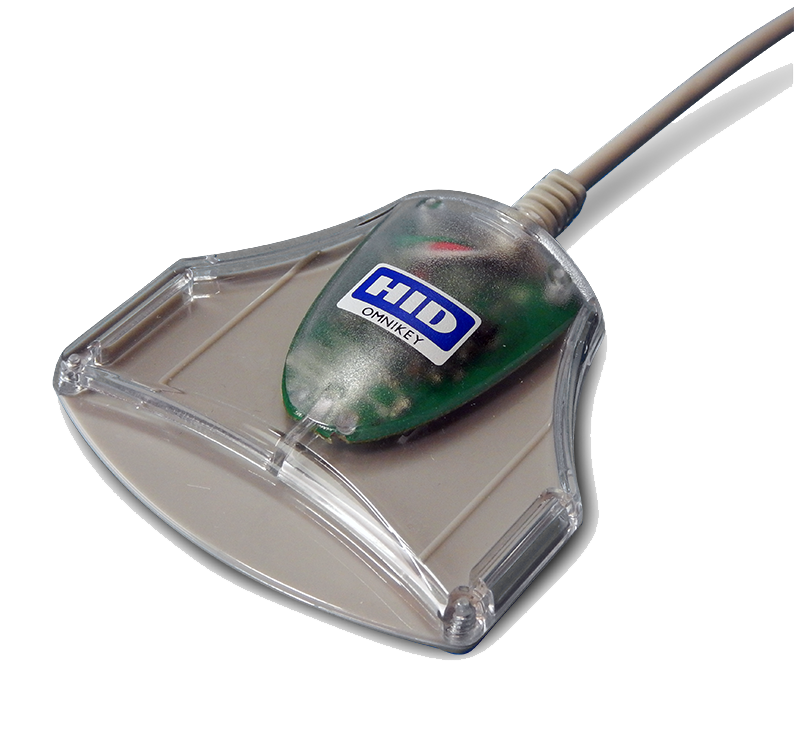 Dioss eID Middleware
Dioss Smart Solutions has developed its own Dioss eID Middleware to facilitate the use of the Belgian eID on your computer for reading, authenticating and (bulk) signing.
We can integrate Dioss eID Middleware as white label if you so require.
FIND OUT MORE ABOUT DIOSS eID MIDDLEWARE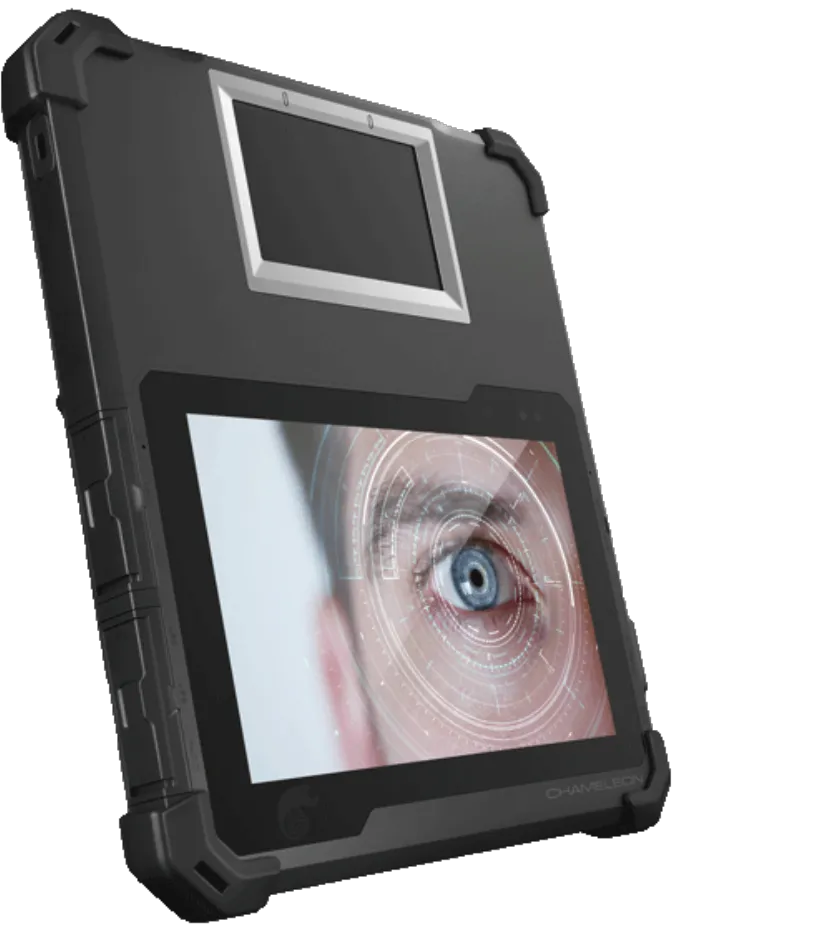 Biometrics enrollment, authentication and verification solutions
We're the go-to company for biometric hardware (with embedded software) for seamless integration into your existing structures, or systems tailored to meet your specific needs.
FIND OUT MORE ABOUT BIOMETRICS
Scroll down