Dioss Smart Solutions has developed its own Dioss eID Middleware
This Dioss eID Middleware facilitates the read-out and use of the Belgian eID card on your computer/webpage and can be used for identification, authentication and (bulk) signing.
The Dioss eID Middleware is part of the Dias product.

DIOSS eID MIDDLEWARE FAQ
CARD READERS FAQ
DOWNLOAD & INSTALL SUPPORT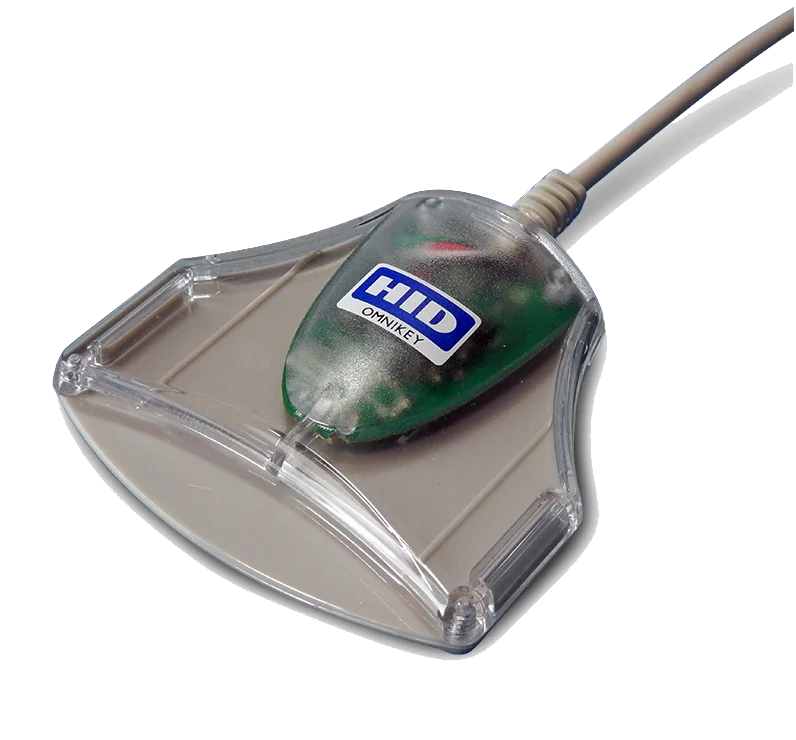 Awesome features
EASY TO CUSTOMIZE
LOOK-AND-FEEL
SUPPORTS MOST
CARD READERS
AUTOMATIC SELECTION
OF THE CORRECT CERTIFICATE
CROSS-PLATFORM
AND CROSS-BROWSER
How does it work?
Users install Dioss eID Middleware on their desktop or laptop
Dioss eID Middleware enables you to read the stored data on your eID
Advantages of Dioss eID Middleware
COMPLIANCE AND SECURITY:
GDPR, ISO, AUTHORIZED ACCESS
WE WERE AT THE CREATION OF
THE EID CARD'S SPECIFICATIONS
CUSTOM DEVELOPMENT
AND CONSULTING
CUSTOM DEVELOPMENT
AND CONSULTING
What can it be used for?
Registration, identification and identity verification
Onboarding online profiles
Authentication and login
Collecting public data
Automatic personal data entry
- NO mistakes possible
(bulk) digital signing
Age check based on eID card

Cross-platform and cross-browser solution


We're an experienced software integrator, and an authority on trust and identity solutions
We have extensive web expertise and experience in desktop solutions and mobile development
Other platforms and browsers on request



Fancy a brainstorm or demo?
Want to see a demo, try it out yourself or brainstorm with us on how to integrate these features into your organisation?

TALK TO ONE OF OUR EXPERTS
DEMO TIME!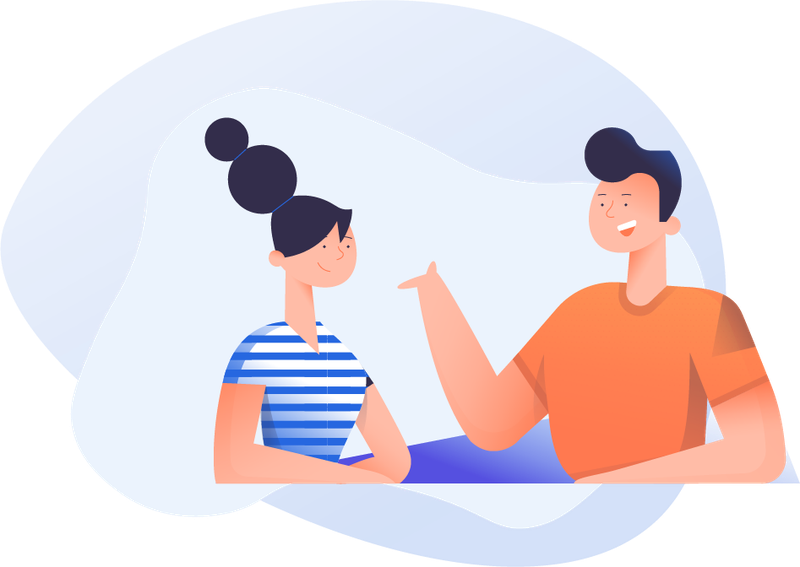 Why choose Dioss Smart Solutions
Find out what Dioss eID Middleware can do for your business
We provide both the hardware and the software for digital signing, developing custom solutions for seamless integration into your existing architecture, optimizing your business: making it faster, trustworthy and more easily accessible.
FIND OUT ABOUT CUSTOM SOLUTIONS
Scroll down