Biometrics
We offer a range of biometric enrolment, authentication and verification solutions.
We've got everything you need to incorporate biometrics into your infrastructure.
We're the go-to company for biometric hardware (with embedded software) for seamless integration into your existing structures or systems tailored to meet your specific needs.
FINGER- AND
PALMPRINT READER
CONTACTLESS READING
OF CONTACTLESS CARD
INTERNATIONAL
PASSPORT READER
How does it work?
Dioss Smart Solutions offers biometric solutions as stand-alone products as well as integrated solutions with tailor-made devices.
We provide middleware that ensures that these separate biometric devices securely communicate with each other using an API.




Biobox: an all-in-one device
multi-modal biometric tablet
for registration and verification
secure identity document reading
durable all-in-one palmprint and fingerprint
face and iris booking station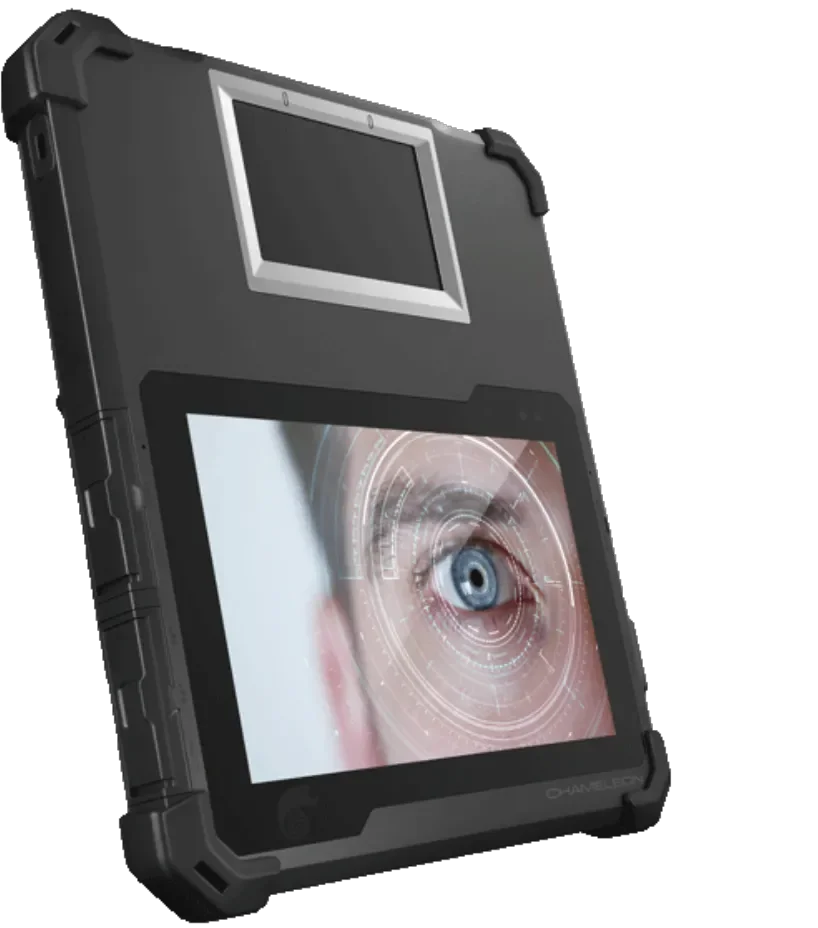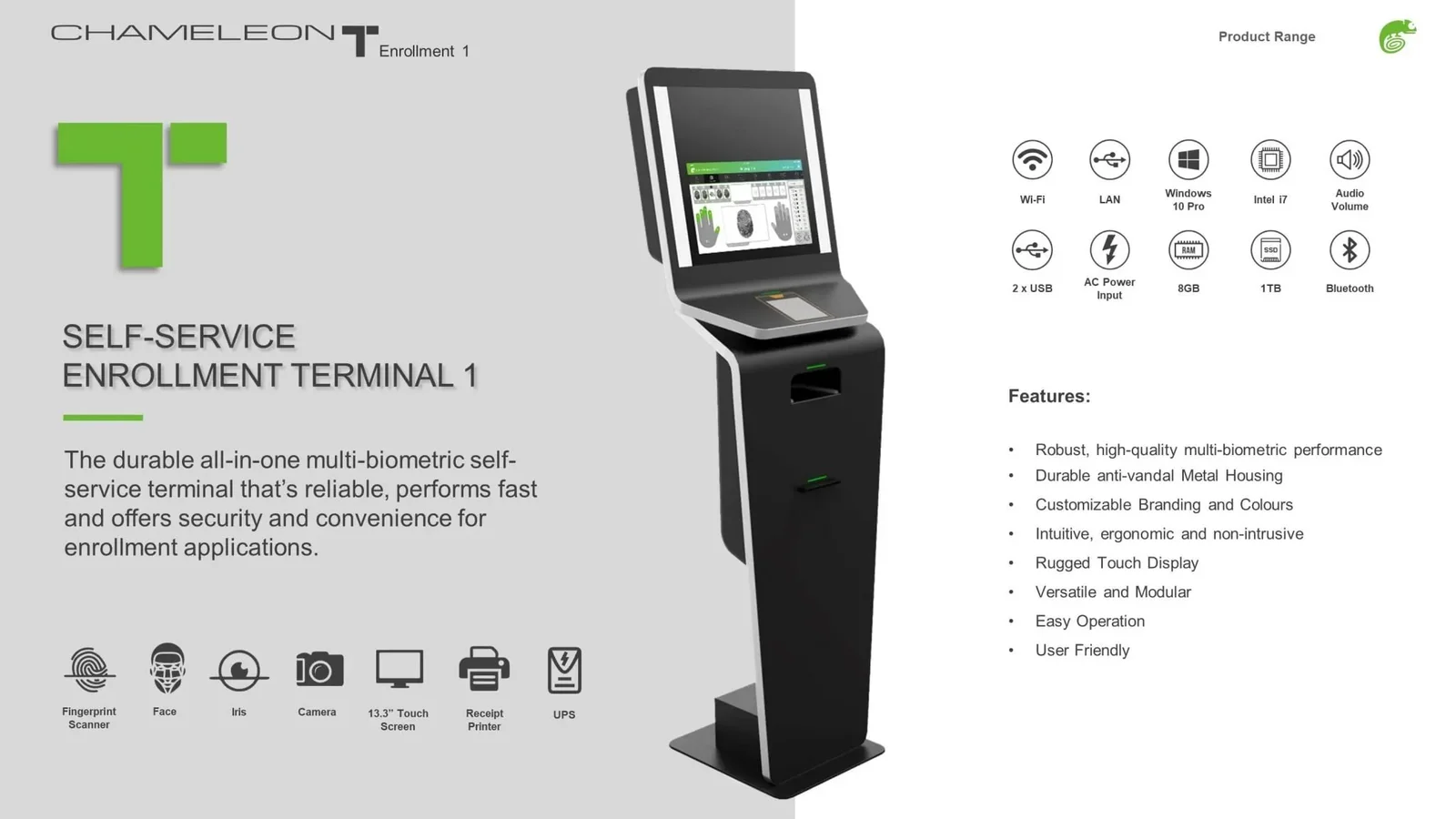 © Laxton


Fingerprint scanners
scan 4 fingers simultaneously
Appendix F certified meaning that these devices are approved by the US government for enrolment and verification.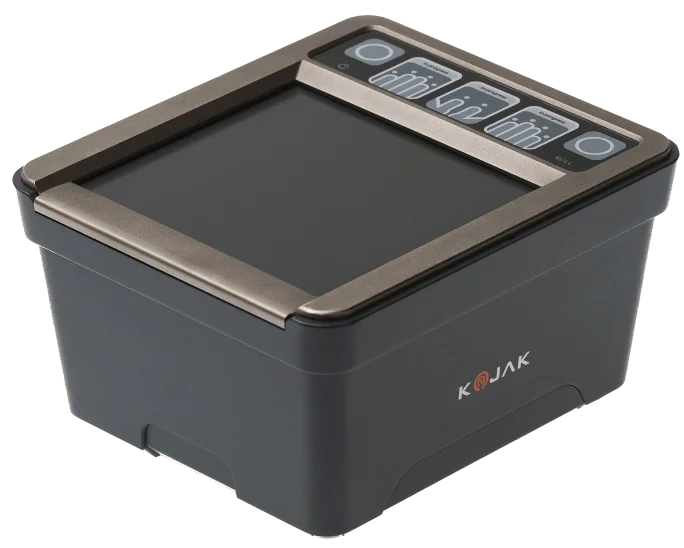 © Integrated Biometrics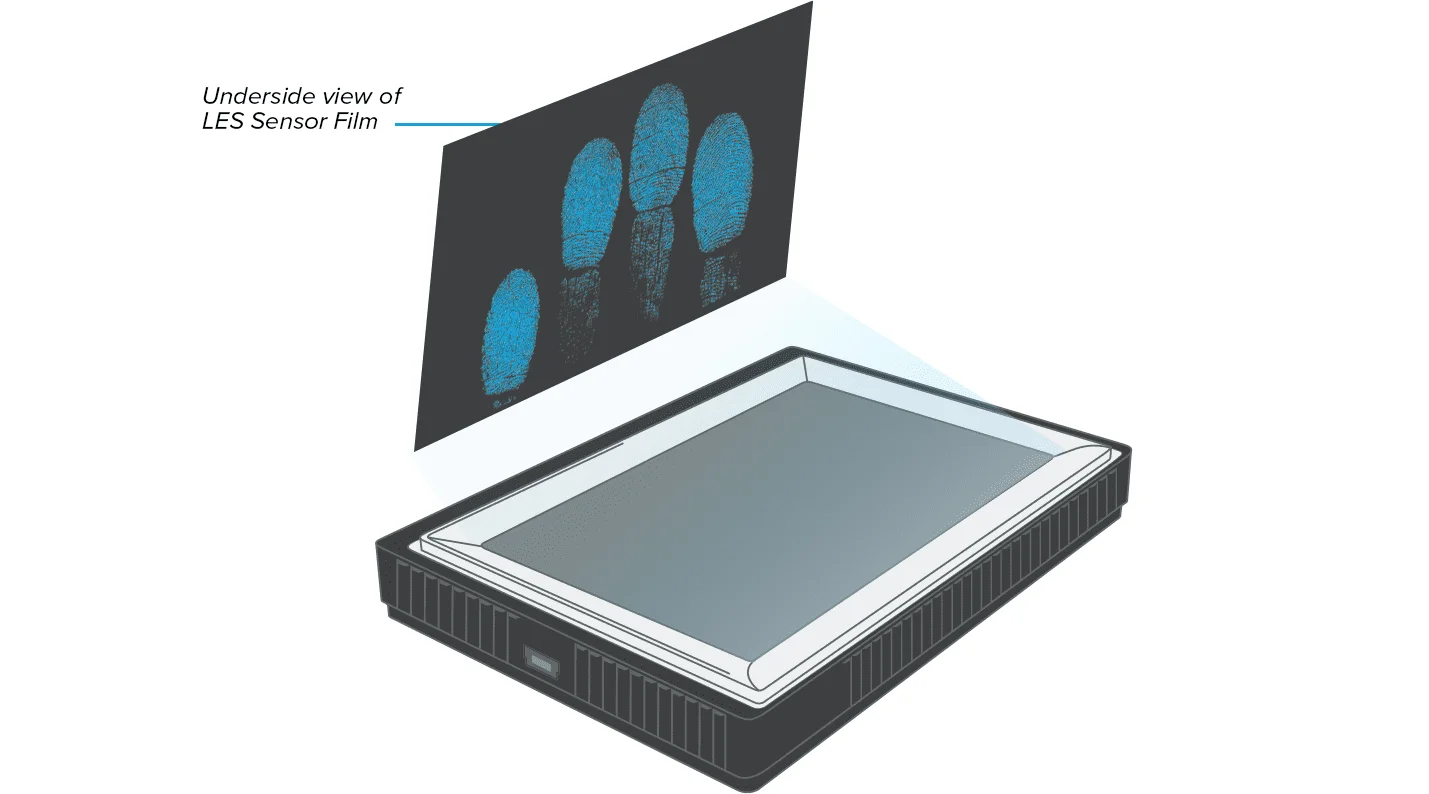 eID and passport readers
Dioss Smart Solutions has developed proprietary Dioss eID Middleware, that facilitates the use of the Belgian eID card on your computer and can be used for verification, authentication and (bulk) signing. Read out MRZ and contactless information of new eID cards.
FNID OUT MORE ABOUT DIOSS EID MIDDLEWARE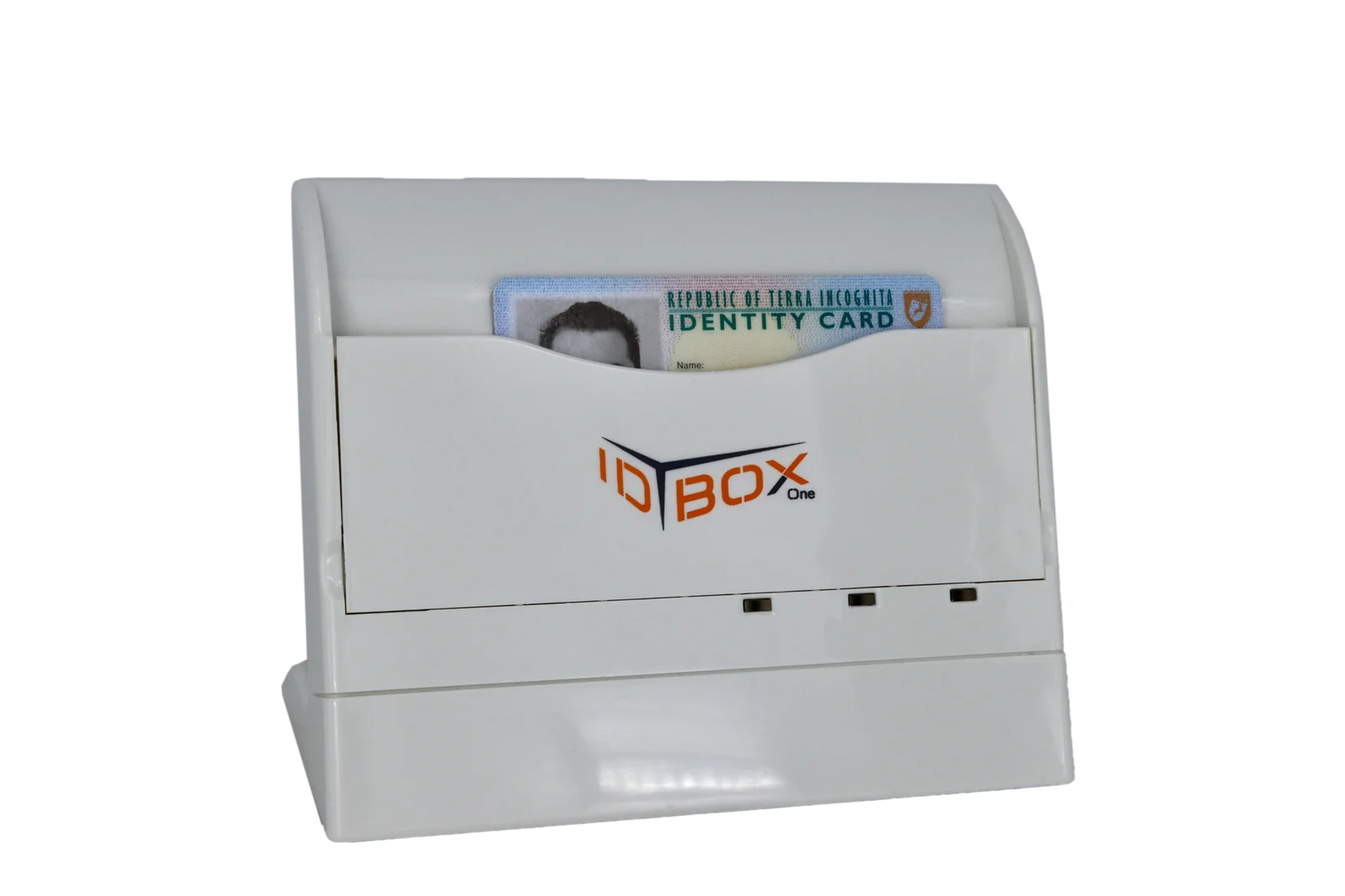 © Elyctis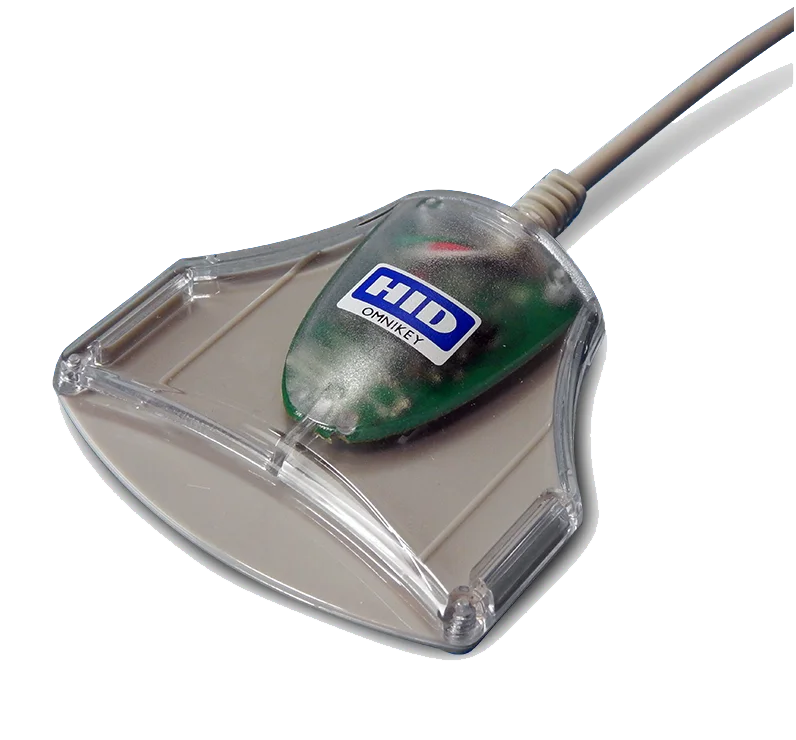 © HID identity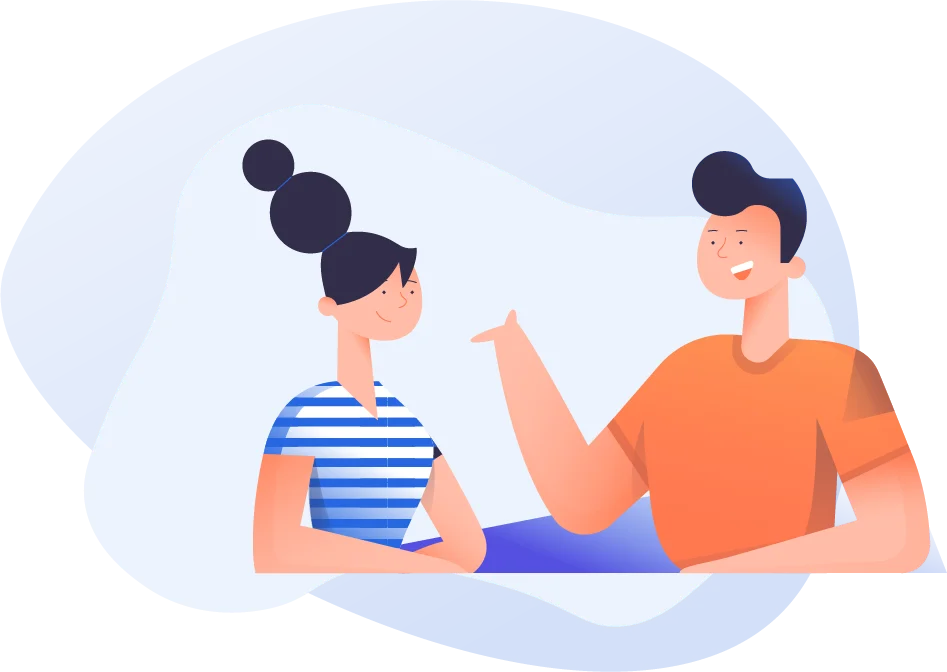 Let us help you
We have a very clear overview of everything you need to know to decide on the type of biometric solution you need. Talk to one of our experts and find out what we can do for your company.
TALK TO ONE OF OUR EXPERTS
Scroll down