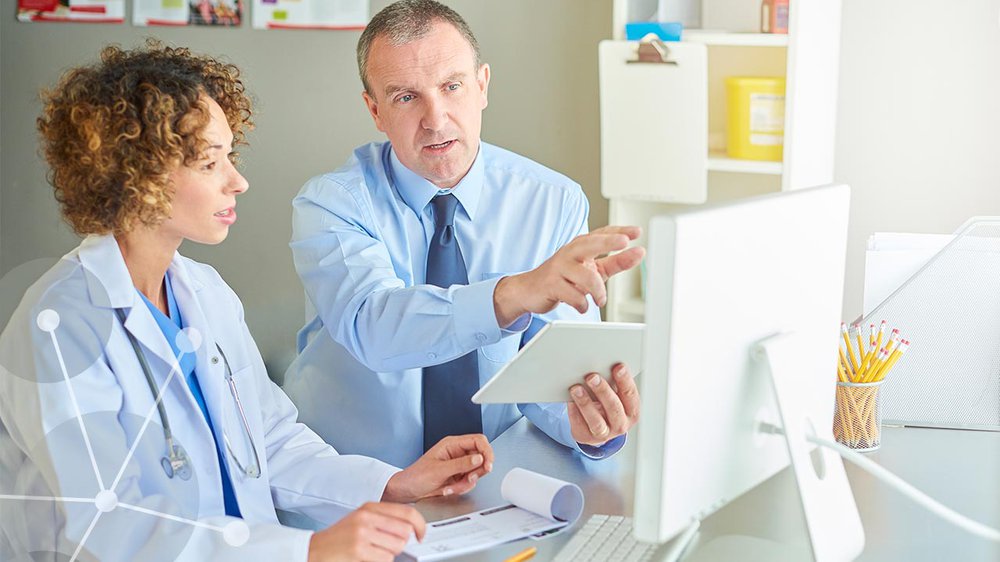 used image ®Abrumet

Abrumet
---
A beautiful co-development that enables medical professionals to access data from the Brussels hospital network through one-time authentication.
IDENTITY
AUTHENTICATION
Abrumet manages the data sharing platform between healthcare actors in the Brussels Region, called the Brussels Health Network. Among other things, they strive for technically allowing the exchange of health data between hospital care providers and general practitioners, registration and provision of vaccination data and to allow data exchanges with other front-line healthcare providers.
What we do
Dioss developed and manages the registration, access and rights management system of the patients, via a central identity provider (IdP) and integrated this IdP with the Federal Authentication Service (FAS), whereby data exchanges take place between the IdP and the eID or with itsme®. For example, the IdP also manages the consents of patients to share or not share certain medical data with certain doctors.
Typical work we do here is harmonize the access rights between the different systems, so that with a token from one identity provider you have equal access to other networks where access is controlled by a different system. The enrolment in one IdP is then replicated or signalled at another IdP.
eID verification and authorization
A medical professional logs in to his administrative profile, created after eID verification, with a personal username and password. This eID verification determines what this person can or cannot do – via permissions linked to this user profile.
Information exchange within the Brussels hospital network
Dioss Smart Solutions links the different ID providers used within the Brussels hospital network. As a result, information is exchanged between the various systems, so that a medical professional only needs to authenticate once.

Interested in what Dioss can mean for your business?
We are a dynamic company that plays a progressive role in the field of digital signatures,
eID, smart card technology and eID middleware.
Let's have a look at all our success stories and discover our added value.
OUR SUCCESS STORIES
Scroll down