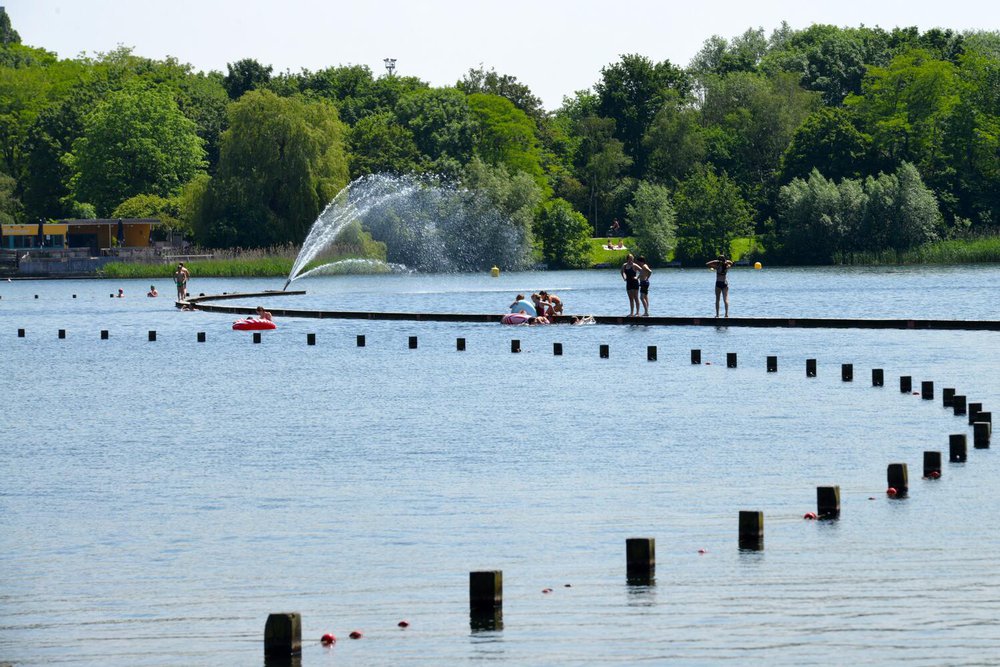 Farys
---
Flawless integration and launch of their new eID based registration / reservation system.
IDENTITY
AUTHENTICATION
Blaarmeersen is a green pearl on the Ghent Watersport Baan, close to the historic city center of Ghent. The sports and Recreation Park is the home of many East Flemish people during sunny days.
The Blaarmeersen partnered up with Dioss Smart solutions for the integration and launch of their new reservation system. They opted for our eID product Legi which we integrated into their existing website architecture.

After approval of the payment, the customer will receive a QR code via Smartphone/email that gives access to the Blaarmeersen.
After checking the QR code upon arrival the eID card will be read out for zip code check
Limiting the number of reservations: the customer can set a maximum capacity periodically or daily.
The customer can compile data reports and download reports himself.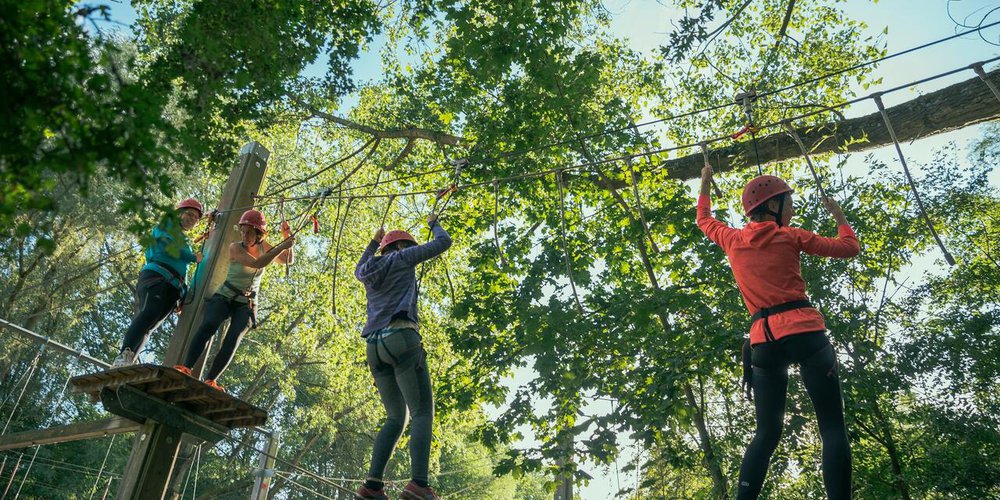 used images ®Blaarmeersen

Interested in what Dioss can mean for your business?
We are a dynamic company that plays a progressive role in the field of digital signatures,
eID, smart card technology and eID middleware.
Let's have a look at all our success stories and discover our added value.
OUR SUCCESS STORIES
Scroll down