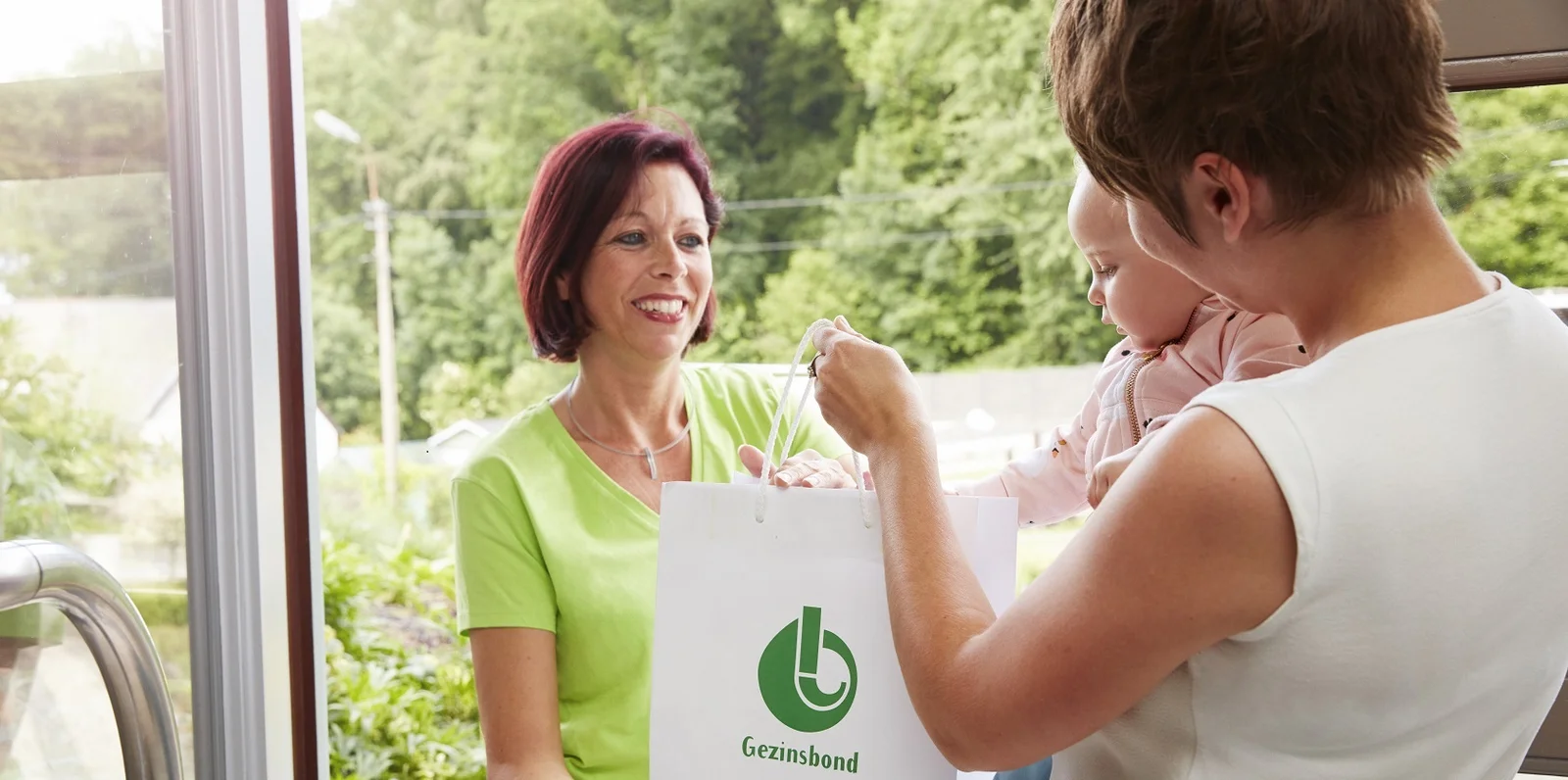 Gezinsbond is there for all families in Flanders and Brussels and can count on the support of more than 165,000 member families, more than 11,000 volunteers and nearly 150 employees.
Loyalty system
Initially, the loyalty system was fully offline. Money was saved on the chip card itself. Later on, at any retail shop that is in the Gezinsbond Loyalty system, you can redeem in 5- or 10-euro instalment.
Transactions of these savings were transferred over modem lines or TCP/IP connections from terminal to loyalty server. Loyalty management applications were developed by Dioss for printing/creating new membership cards, wallet administration, partner-, shop-, and terminal management.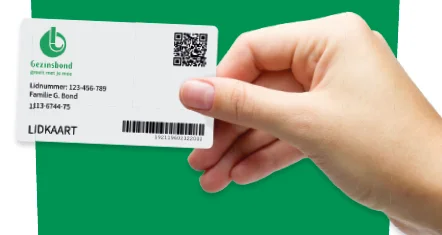 ® Gezinsbond
In 2016 Loyalty 2.0 was developed. A new, more modern version of the loyalty program, where the member card is a token to identify the membership and link a transaction to a family. The card is no longer a chipcard, as it is only used to provide a membership-number to the loyalty-engine. The transaction is stored on the loyalty server and a management applications was updated to more modern technologies with an invoicing logic. Therefore, the door was open for online saving, which brought us to the first end-user application for Gezinsbond by Dioss, being the vouchers webshop on which you can find more information below.
APIs for loyalty integration at retail POS suppliers were foreseen and integrated by some of the major Gezinsbond-partners like Torfs. Also, an online 'virtual' version of the terminal was created to allow shops to send transactions from an iOS or Android device instead of a physical terminal. A web browser version of this virtual terminal is also created.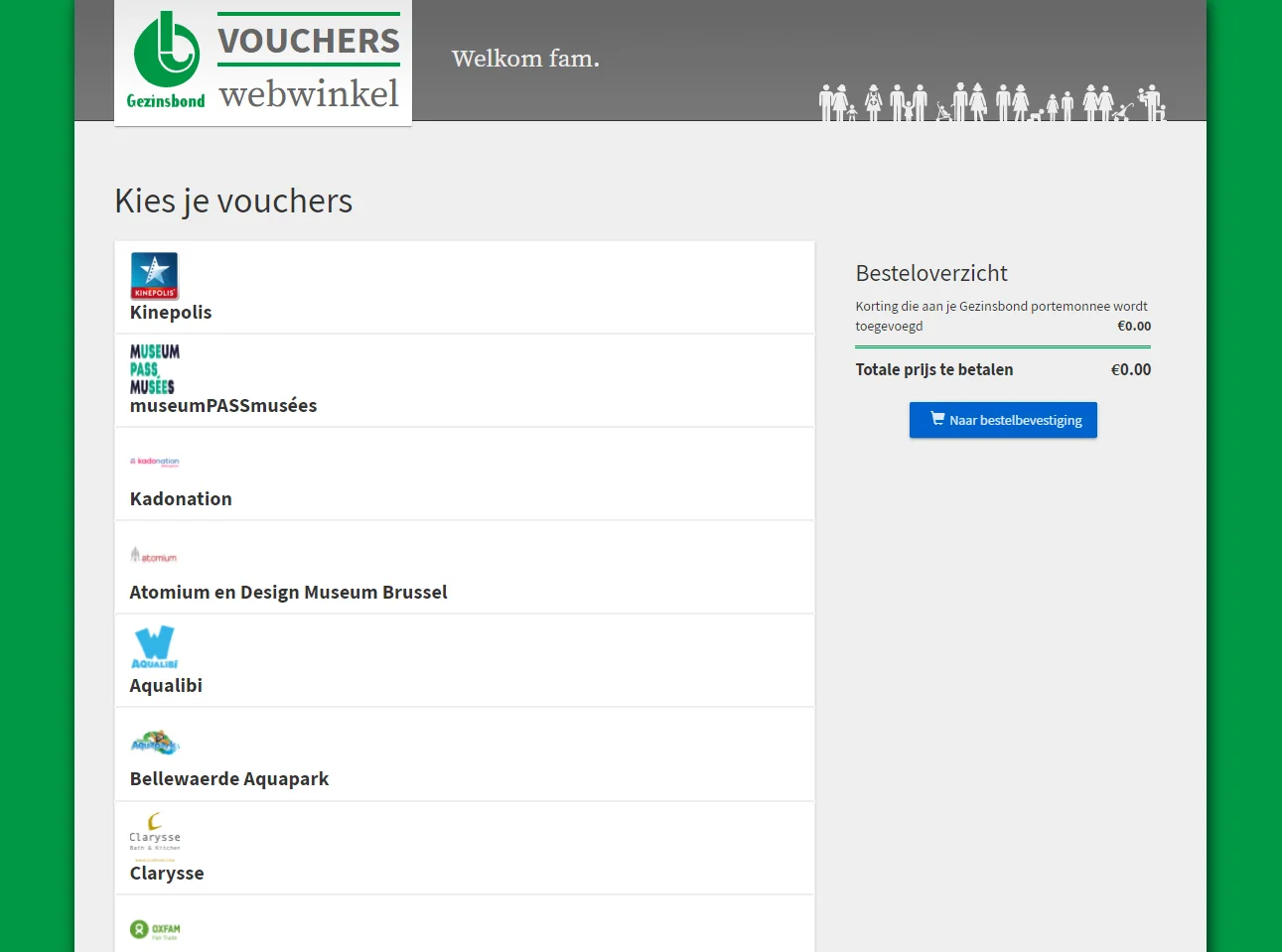 Vouchers webshop
To make it possible for families to buy vouchers from home, a Vouchers web shop was created. This made logistics much easier for Gezinsbond and allowed them to add new issuers to the system. (E.g., Kadonation vouchers)
In 2021 an extra module was also added in which the Gezinsbond itself can add new publishers of vouchers and set their voucher codes, sales dates and rewarded amount.


Babysitting service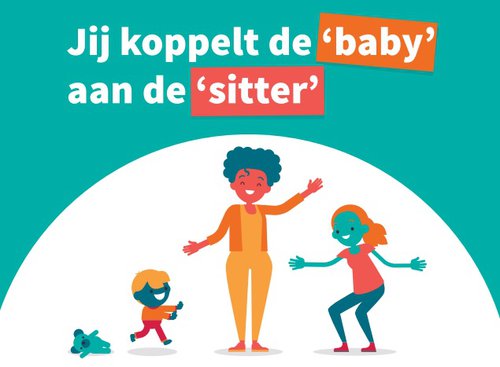 The babysitting service website is a platform on which both families and babysitters register. As a family, you launch a request for a babysitter and all babysitters who meet the requested criteria will receive an invitation.
Babysitters need to have an intake with a coordinator (volunteer) on which their eID-card is read out into the system. The volunteers also talk about the code of conduct to which babysitters should agree. The eID is an extra security for validating the identity of the babysit. It also makes sure that a babysit that was blocked from the system cannot make a new account in another name or with a different email address.
Babysitters provide information on their availability so the system can make the best match between families and babysitters. Families and babysitters enroll in a "department" which is overlooked by a volunteer.
There is also a questionnaire feature where new sitters, and new families are to pass on their comments about the babysitting request and the babysitting itself.




SSO or Single Sign On
Dioss Smart Solutions created a central system through which you can log in to all the different applications
with a single login and password. Access rights are assigned to user groups so that only users with
the correct rights can access certain applications.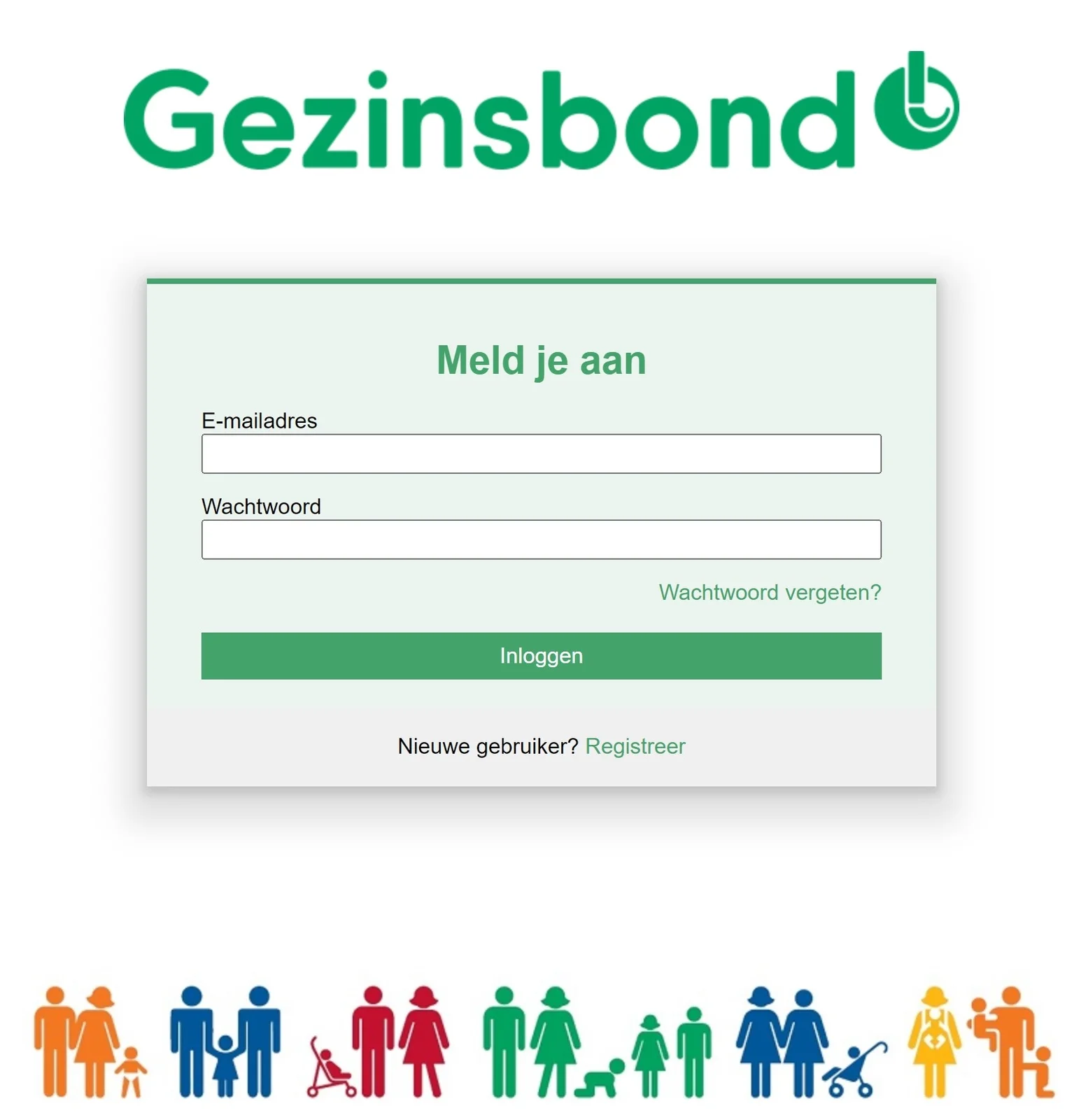 Contact centre SSO admin
The contact centre can use this application to look up members and adjust their details so that all dates and access rights assigned to this user are up-to-date.
E.g., the contact centre can overwrite incorrectly entered data.



Loyalty Management Application
Dioss provided an application for Gezinsbond to look into the loyalty transactions. In this application they can look up the amount in a member's wallet, or the loyalty transactions they did.
New member cards can also be printed locally or send to the printing company in bulk.
Retail shops and loyalty partners parameters and terminals are registered in the administration application. This application also exports all invoicing information for Gezinsbond.

Interested in what Dioss can mean for your business?
We are a dynamic company that plays a progressive role in the field of digital signatures,
eID, smart card technology and Dioss eID Middleware.
Let's have a look at all our success stories and discover our added value.
OUR SUCCESS STORIES
Scroll down