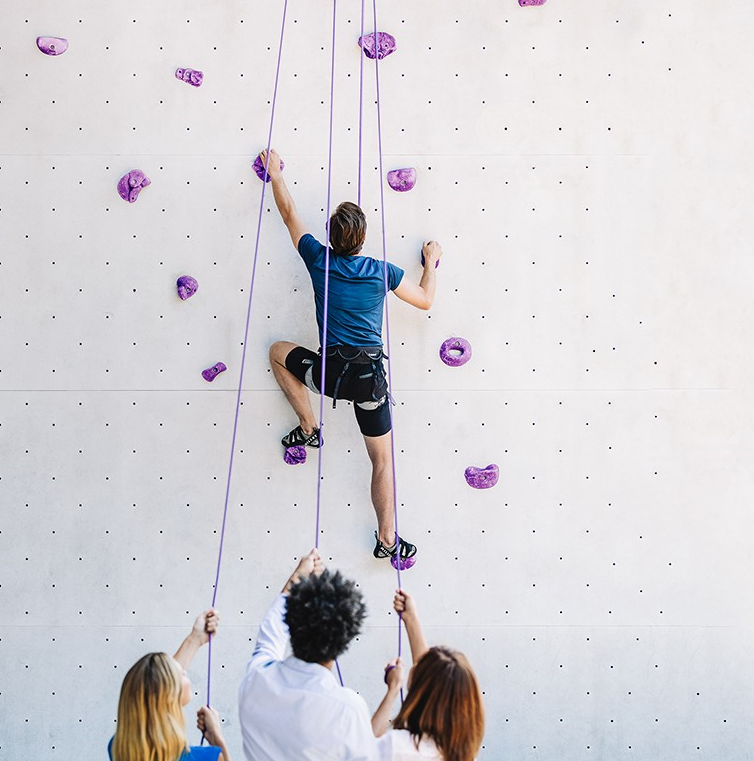 Liantis
---
With Quill, customers can connect independently and digitally from home, so the main advantage for Liantis are lower acquisition costs.
DIGITAL SIGNING
ONBOARDING
Liantis provides support to everyone who owns an enterprise and/or employs people. Thanks to our integrated approach, we will be their trusted partner who will provide them with an adequate solution for all milestones in their career as an entrepreneur: from the first steps as a businessperson over the recruitment of staff, the development of a HR and well-being policy and the protection against risks to the retirement. We provide our services both digitally and at 60 locations in Belgium. This way we make sure that enterprising people don't have to worry about the HR side of their organisation.
How it started
Liantis was instrumental in the creation of our Quill platform. For their board meeting reports, Liantis was looking for an easy-to-use and time-saving solution to have all attendees sign the various reports in no time.
---
Liantis now uses our Quill platform for different signing use cases, using several new features developed with them expanding the Quill platform and thereby facilitating Liantis even better. Co-creation is not an empty concept at Dioss Smart Solutions, but one of the foundations of our long-term and successful partnerships.
Digital onboarding with Quill: sign digitally anywhere, at anytime!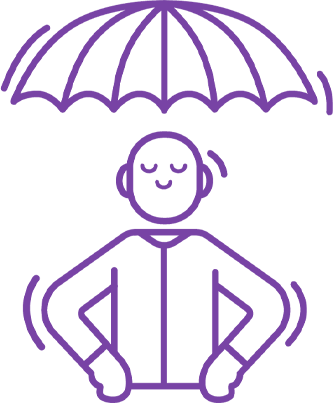 used images ®Liantis
e.g., customer's transfer
Future customers who are affiliated with another social secretariat and who want to transfer to Liantis (a customer's transfer) can fill out a form via the website and follow a few steps to obtain this transfer. To finalize the switch, the customer digitally signs the new agreement.
---
e.g., simplified registration process
A new customer can fill in a form via the website and go through a few steps to register as a new customer. The flow can be finalized on paper, but now, through a Quill integration in the Liantis website, a new customer can immediately sign their agreement online. This not only avoids unnecessary dropout during the process, but also further transforms the process into a digital flow and automation.
---
e.g., board of directors meeting reports
General management reports of Liantis must always be signed by all those present, which entails a great deal of administrative hassle. Thanks to Quill, Liantis can streamline this process resulting in a smoother signing and follow-up of all board meeting reports.
Quill as an API based integration
in a document management system
Certain documents from the organization are managed in the Knowliah Document Management system. An API based integration with the Quill platform within the Knowliah Document Management System facilitates easy and efficient signing processes in the document's life cycle.
in Liantis' online platform
The biggest advantage of the digitization of the signing process in affiliation use cases is that you get a higher conversion rate. It used to take a few days before you received the new (printed) contract in your postal mailbox to sign. As a result, you lose momentum with the customer, causing them to postpone the signing of a new contact or even forget it completely.

Interested in what Dioss can mean for your business?
We are a dynamic company that plays a progressive role in the field of digital signatures,
eID, smart card technology and eID middleware.
Let's have a look at all our success stories and discover our added value.
OUR SUCCESS STORIES
Scroll down