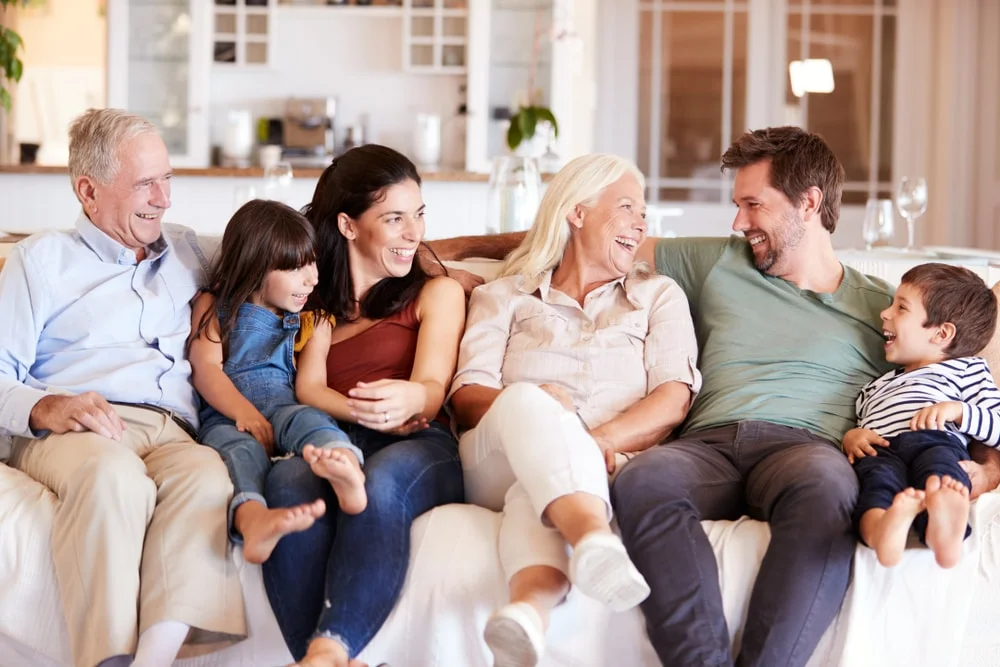 Partenamut is the first free and independent francophone health insurance fund in Belgium.
Active in Brussels and Wallonia, Partenamut simplifies the health care of its 1,250,000 members.
How it started
Partenamut was looking for a user-friendly way to digitalize their online affiliation, integrated into their online flow, to replace the manual follow-up on paper with an efficient online process for both customers and administrative users.
The implemented platform resulted in a user friendly and responsive website that can be used on a desktop, tablet and smartphone running on different operating systems and browsers.



Every year, 200,000 signatures are placed on the platform
using an eID card/SMS OTP/email OTP or itsme®.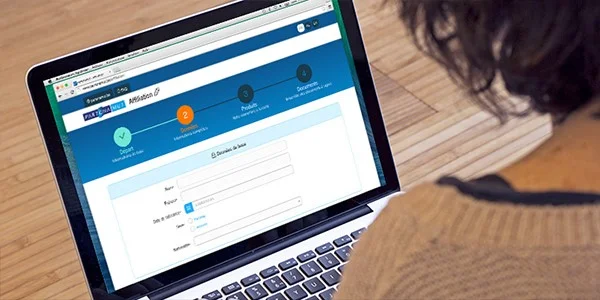 © Partenamut
How Dioss Smart Solutions enables digitalization
for Partenamut
In 2016, Dioss Smart Solutions developed a SaaS for document lifecycle management, including an eSign platform to place qualified signatures using the Belgian eID card.
With the addition of itsme® and SMS or email OTP in 2020, as an alternative option to sign the documents, the platform is even more accessible and user-friendly.

Interested in what Dioss can mean for your business?
We are a dynamic company that plays a progressive role in the field of digital signatures,
eID, smart card technology and Dioss eID Middleware.
Let's have a look at all our success stories and discover our added value.
OUR SUCCESS STORIES
Scroll down