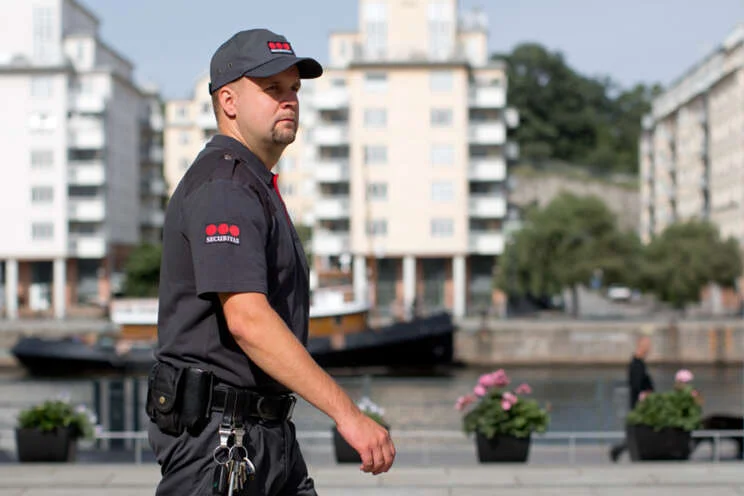 Securitas
---
Secure and user-friendly access control system application, used by Securitas' customers for registering and validating their visitors.
IDENTITY
AUTHENTICATION
Securitas is a global leader in security and surveillance, operating in sectors such as on-site and remote surveillance, technology solutions, security consulting and training. They are leading the transformation of the security industry by putting their customers first by deploying qualified and committed people & specialists such as Dioss Smart Solutions.


AEOS access control system
As a Certified Technology Partner of NEDAP, Securitas integrates the AEOS access control system. This system manages an internal database of users, locations, badges and time schedules. Customers of Securitas wish to integrate the AEOS system with the systems they use for user management, such as O365 and Active Directory.
This integration prevents maintaining the same data twice and avoids synchronization problems.


OS independent integration platform
Dioss Smart Solutions implemented a lightweight OS independent integration platform consisting of
a core system that links to the AEOS server, allowing integrations based on a SOAP API and which is
plugin-ready to cater to different user management systems used by Securitas' customers.
Different plugins are foreseen for Visitor and Contractors Management and customer specific logic.
© Securitas

Interested in what Dioss can mean for your business?
We are a dynamic company that plays a progressive role in the field of digital signatures,
eID, smart card technology and Dioss eID Middleware.
Let's have a look at all our success stories and discover our added value.
OUR SUCCESS STORIES
Scroll down