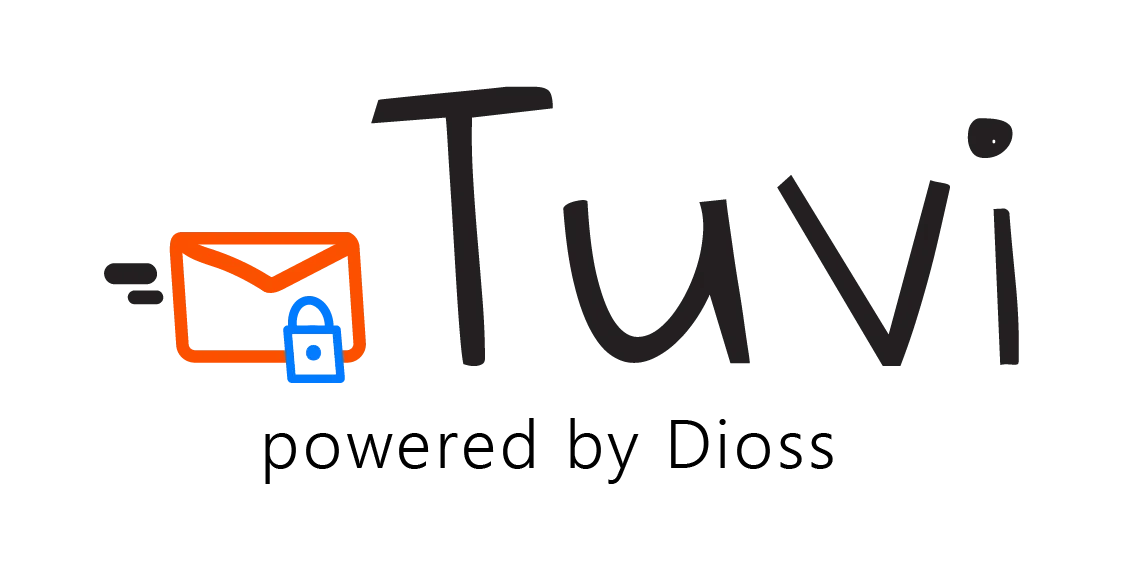 SEND REGISTERED MAIL
Send content (mail) to a recipient in a legal and secure manner.
IDENTITY CONTROL
Verification of the identity
of the sender and the recipient of your email.
SECURE DOCUMENT
The attachment
of your email cannot be altered, thereby preserving the integrity of the content.
EVIDENCE REPORT
Receive an evidence report,
proving that there was a delivery of sealed content, on a specific time and date to a specific person.
EUROPEAN QUALIFIED SOLUTION
Tuvi is an acknowledge qualified trust service for digitally registered mail (QERDS).
INTEGRATION READY
Seamless integration with existing business applications providing full REST API, webhooks, as well as custom made integration.
DASHBOARD OVERVIEW
Keep track of the next step
in sending or receiving a QERDS.
AND MUCH MORE
Feel free to suggest new features.

Qualified Trust Service Provider
Dioss Smart Solutions has obtained the status of QTSP for QeRDS since the Tuvi service is fully qualified according to the European eIDAS regulation by the Belgian FOD Economics. We can be found on the European list of trust services.
Tuvi has been thoroughly audited to confirm its compliance with the relevant eIDAS regulation (no. 910/2014 of the European Parliament on electronic identification and trust services for electronic transactions) and ETSI standards (ETSI EN 319 521) applicable to QeRDS.
This qualification ensures the legal value of the registered mail service throughout Europe.
Why choose Dioss Smart Solutions
CERTIFICATION & QUALIFICATION
Dioss Smart Solutions is ISO 27001 certified and is a European Qualified Trust Service Provider (QTSP) for Qualified electronic Registered Delivery Service (QeRDS).
COMPLIANCE & SECURITY
Tuvi is compliant with the relevant eIDAS regulations and ETSI standards and all data processed in Tuvi is treated according to GDPR.
USER FRIENDLY INTERFACE
Easy to manage and use, and clear registration reporting.
WE LISTEN TO YOU
Dioss doesn't just deliver a product, we listen to our customers' needs and adapt accordingly.
HOW CAN WE HELP?
Need help to integrate these functionalities into your existing workflow and tools? Contact us!



Digital deliveries? ERDS? QeRDS? QTSP? Demo?
Looking forward to know more about this service or have one of our experts set up a demo? We have a very clear overview of everything you need to know to decide on the type of digital delivery you need.
We would love to help you out.
CONTACT ONE OF OUR EXPERTS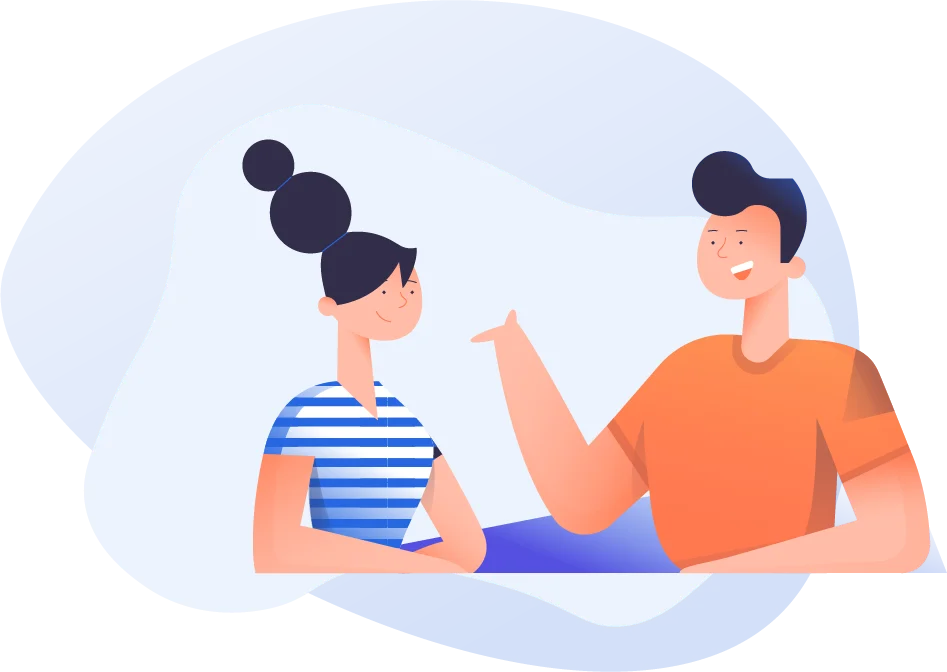 Scroll down