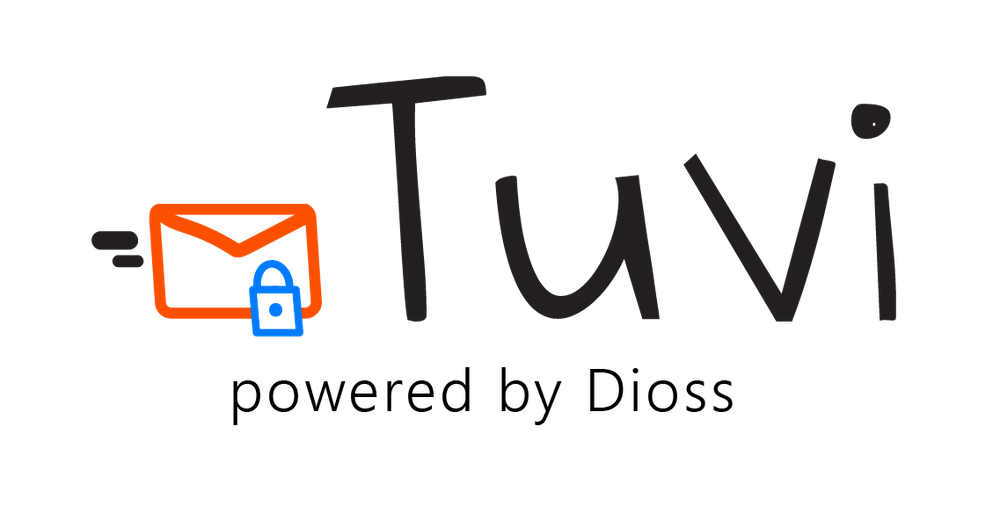 screenshots moeten nog aangepast worden ;-)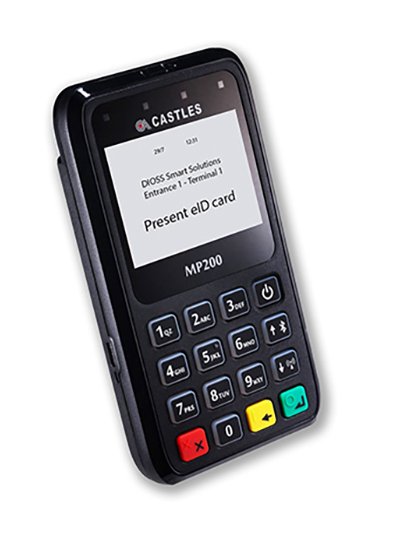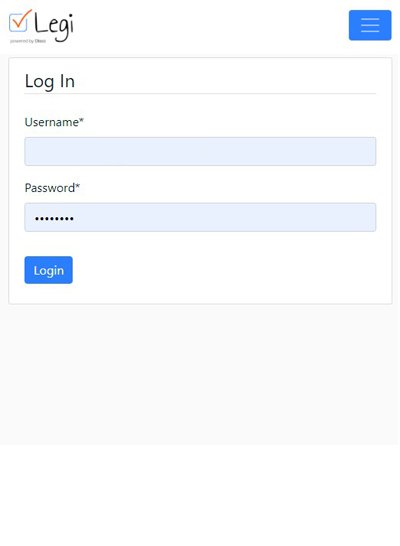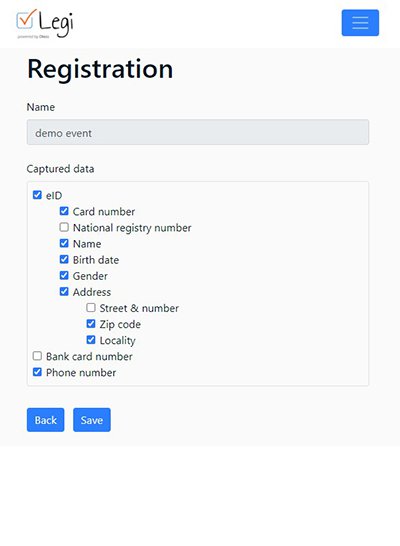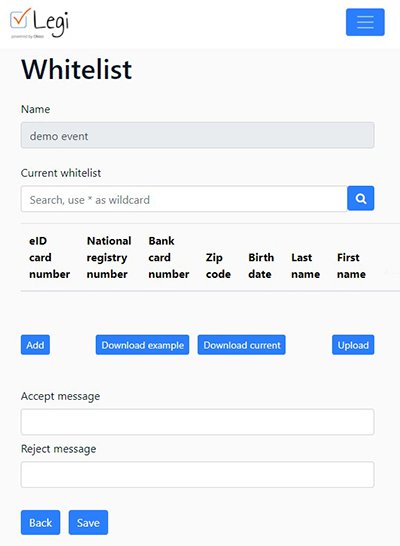 Demo?
Looking forward to try it out yourself or have one of experts set up a demo?
We would love to help you out.
CONTACT US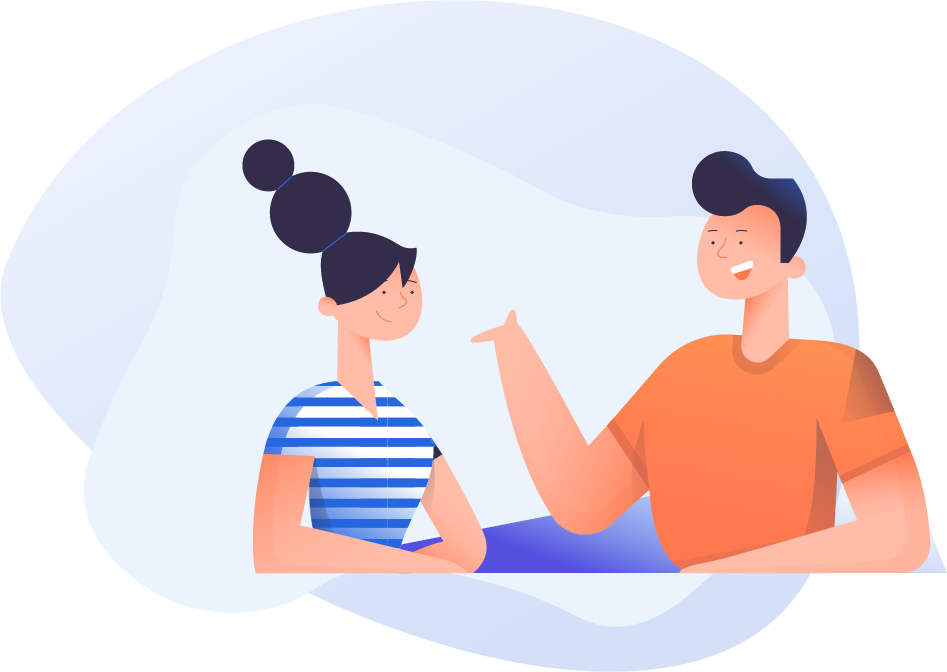 Digital deliveries? ERDS? QERDS?
We know it can be a bit overwhelming. We have a very clear overview of everything you need to know to decide on the type of digital delivery you need.

CONTACT ONE OF OUR EXPERTS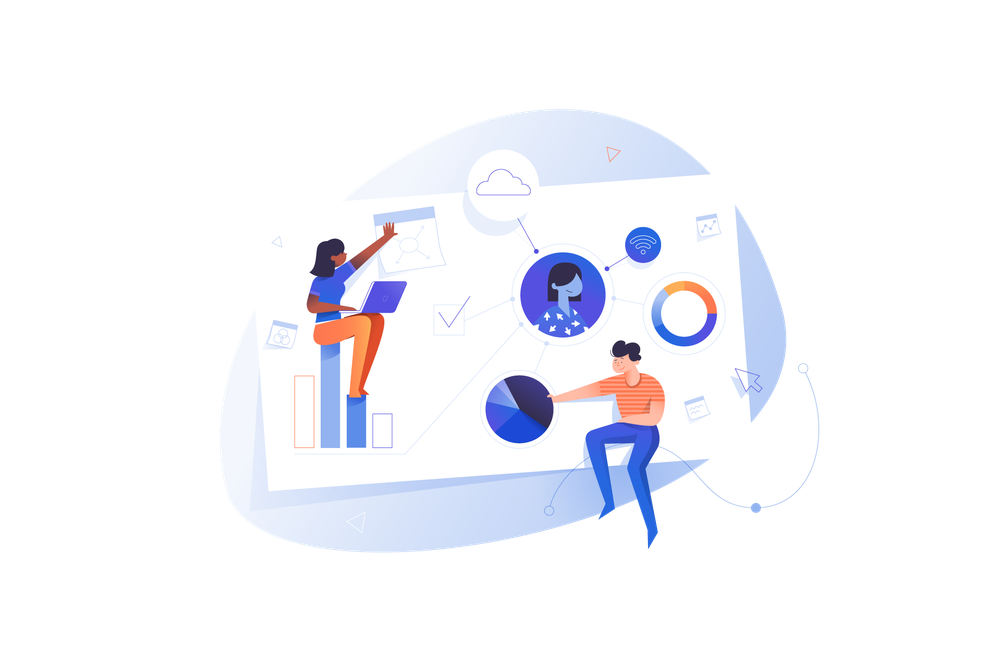 Scroll down