Dioss Smart Solutions takes your trust and privacy very seriously and processes as little personal data as is necessary for its services. However, to provide you with the best experience possible, we need to process some personal data. If you use these services, you implicitly agree to this privacy policy.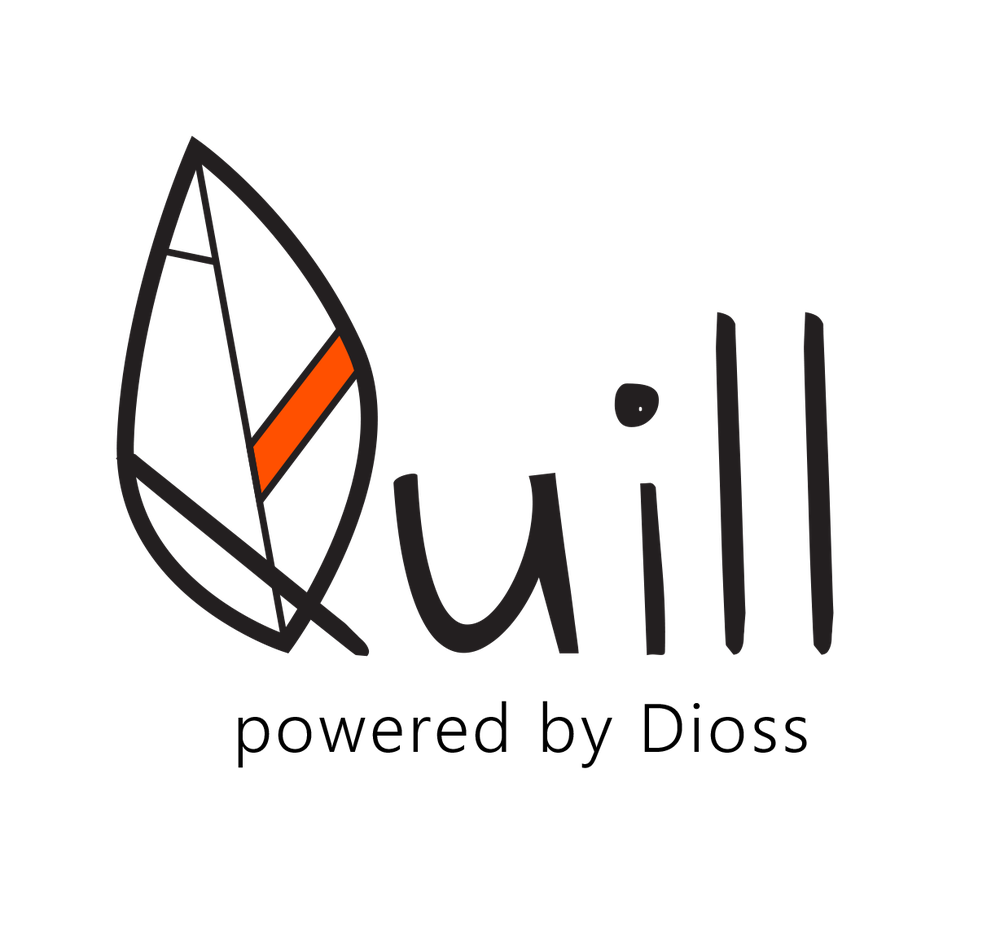 Which personal data do we deal with?
This data is only used specifically where it is entered by the customer or where it is asked for (e.g., signing via eid or itsme):
Identification data like your name, email, cell phone number and company
Identification data of recipients
PDF documents to be signed
In case you activate it, eid data necessary for logging in
How will your identification data be used?
For the general working of the platform
To notify you of the status of your signing request or other communication directly related to the service you are using
To respond to any questions you may have
To perform research and analysis in order to improve our services, on a statistical basis
Please note that you can delete your account at any time. If you want to have your data removed entirely, please send your inquiry to our Data Protection Officer.
How will your document data be used?
Only on a server level, this will never be opened or read by people other than those specified by you as recipients (or those he/she shares it with).
How will identification data of recipients be used?
Only for services rendered. You must make sure that the recipient will not object to having his information used in this manner before using the services.
You are in control of your data anytime, anywhere
Your data is only kept as long as necessary
Documents are removed based on the sender company settings (with a maximum of 1 year after the signing and approval flow has finished).
You can withdraw your consent at all times
You can have your data erased at all times
Please contact our Data Protection Officer with any concerns.
How does Dioss protect your data?
Dioss always secures your data when transmitted, stored or processed (if and only if you agreed to it of course).
Data is securely stored in data centers in Belgium and will not leave the EU.
Dioss Smart Solutions is ISO 27.001 certified which attests to our efforts and processes on a security level.
GO BACK TO QUILL
GO BACK TO DIOSS FAQ
Scroll down